What great companies do well is keep improving their products. Emma is a prime example of that and in this Emma Comfort 2 mattress review, I talk about the new version of an already great mattress. This is the second big innovation of 2023 that follows the release of the amazing Emma Zero Gravity mattress.
As its name suggests, this mattress is designed to offer maximum comfort. What changed here is the architecture so this is a hybrid mattress (the older version had no springs). Additionally, the feel is different and this mattress is actually softer. I decided to order mine two weeks ago so let's move to the full review below.
FREE DELIVERY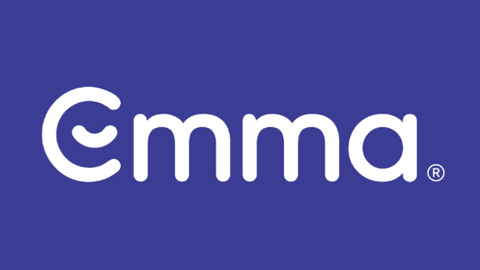 Emma Mattress
Free delivery for all mattresses at Emma
Free delivery for all mattresses at Emma
Show Less
What are the layers of this mattress?
This mattress features 4 layers plus the cover. In detail, these are:
An Aerofoam layer that has the ability to absorb the extra heat. This allows it to create a more pleasant sleeping environment.
A MemoryAdapt foam layer that is designed to optimise pressure distribution. Additionally, this foam allows airflow which helps the sleeping surface to remain cool.
A Comfort HRX foam layer that can adapt to your body and help you sleep more comfortably.
A pocket springs layer that is the main source of support. The tall springs also allow airflow which is very important for the Australian climate.
The Emma Comfort 2 mattress measures 25cm in height and the picture below gives us a better look at its architecture. All layers comply with the OEKO-TEX Standard 100 which means that they are free from harmful substances.
Does it come with a nice cover?
The cover of this mattress is made with UltraDry fabric. This is a great blend that is very breathable. Moreover, it can regulate heat quite efficiently and it's soft to the touch. However, the good properties don't stop here. This cover is also very durable and elastic so it has a tight fit.
The design is the typical Emma one so you should expect a grey bottom part and a white top part. If you want to clean this cover, you can use your washing machine. All you have to do is unzip it and wash it on a gentle cycle. This is very practical and you don't need to worry about any stains that you might get. Finally, on the sides, you will find 4 handles that will help you move it with ease. Overall, this is an exceptional cover that ticks all the boxes.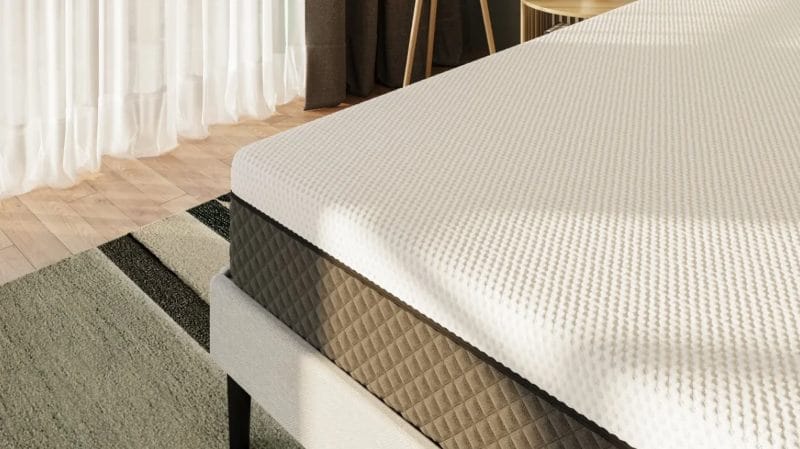 Is this a firm mattress?
It's time to continue writing this Emma Comfort 2 mattress review and talk about its feel. This is one of the softest mattresses I have reviewed and it comes with a medium feel. If I use my virtual scale here, I would say it's a 6 with 10 being really firm. I would like to talk now about my experience with it for the past two weeks.

Lying on my back, I felt that the mattress was very supportive despite feeling quite soft. This made it very comfortable and there were no pressure points on my back.
Turning to the side position, the springs adjusted quickly and this allowed my spine to align correctly. The mattress was soft enough not to cause any discomfort in the hip or shoulder areas so I was comfortable in this position.
Finally, moving to the stomach position, the mattress surprised me with its performance. Although this is a medium-feel mattress it managed to do a good job in this position and that is impressive. As a result, I can say that the Emma Comfort 2 mattress is a great all-rounder.
If you share your bed with a partner, the solid pocket springs ensure that the edge support is great and that means that you can use the whole sleeping surface. Additionally, the motion transfer is minimal so you won't disturb each other during the night.
Will I pay for delivery?
The short answer is no. All Emma mattresses come with free delivery for mainland Australia. This can take from 1-7 working days but for Metro areas, this will be significantly shorter. I remind you that I live in Sydney and it only took 2 working days for me. On the day of the delivery, I received a text with a tracking link which allowed me to live track the driver's progress. This was very useful as I had a very busy day at the time. The courier was polite and he helped me place the box inside my living room. Overall, I had a good experience with them so no complaints at all.
Is there a way to try this at home?
Buying a mattress online can make some people feel uncomfortable. The good news is that all Emma mattresses come with a 100-night trial period that allows you to try them at home. That means that you can use this mattress for more than 3 months before you decide whether you want to keep it or not. Returns are free and if you ask for one, you will get your money back.
Besides that, all Emma mattresses come with a 10-year warranty that will cover you for some time. For more details on that, you should visit their warranty page. Overall, this is a comprehensive package that meets the industry standards.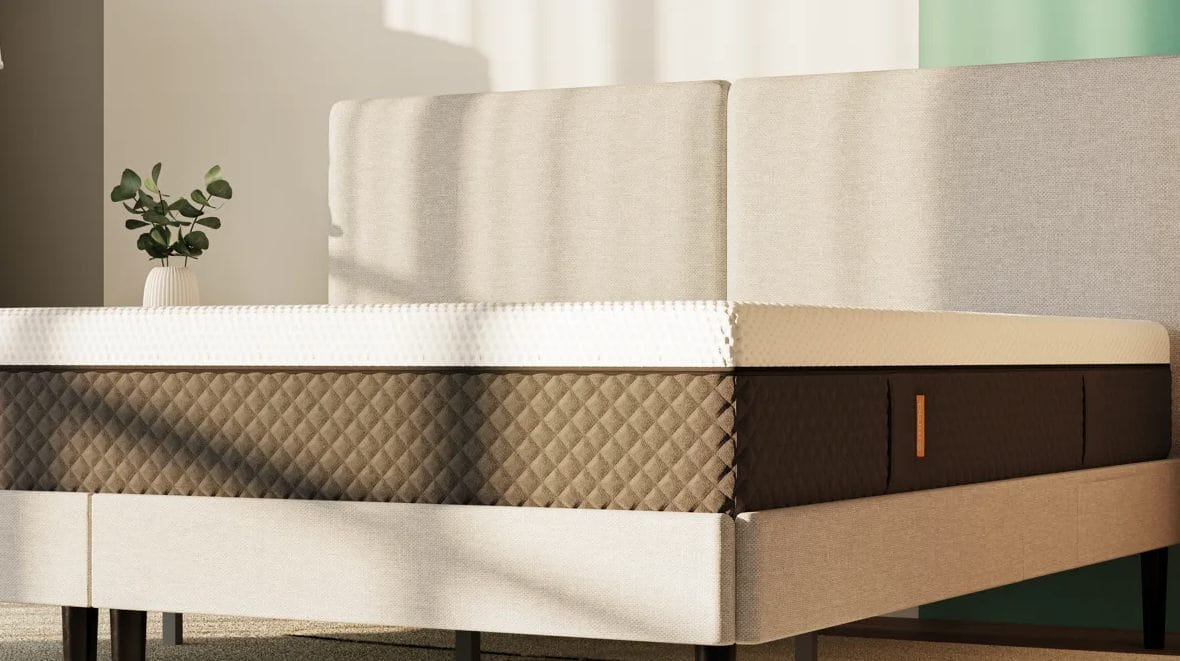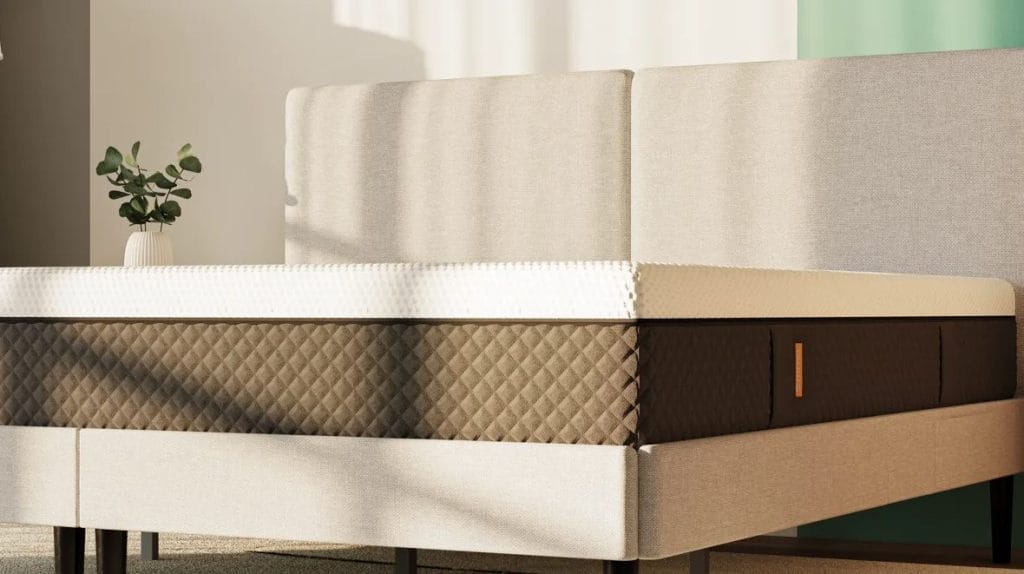 How much does it cost?
One of the great things about this mattress is its price. The smaller size (Single) starts at $680 while the bigger one (King) sells for $960. In total, there are 5 sizes available so you will definitely find the one that suits your needs. Emma runs frequent promotions so you will probably pay less than the retail price. For example, I only paid $728 for a queen-sized mattress. The table below has pricing information for all options that are currently on offer.
| | | |
| --- | --- | --- |
| SIZE | DIMENSIONS | PRICE |
| Single | 188 x 92 x 25cm | $680 |
| King Single | 203 x 107 x 25cm | $740 |
| Double | 188 x 138 x 25cm | $850 |
| Queen | 203 x 153 x 25cm | $910 |
| King | 203 x 183 x 25cm | $960 |
Is the Emma Comfort 2 mattress a good buy?
This is the question I need to answer before I complete this Emma Comfort 2 mattress review. In my opinion, this is a great choice for those looking for:
A hybrid mattress that is built for every sleeping position.
A super comfortable mattress that comes with an affordable price tag.
A mattress packed with excellent service and support.
By releasing the Comfort 2 mattress, Emma managed to improve an already great mattress and this is hard to ignore. In my view, this is one of the best value-for-money propositions in Australia and it's definitely a mattress I can recommend.
FREE DELIVERY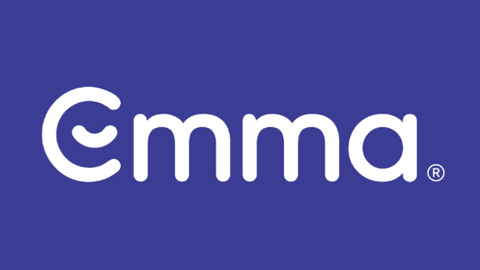 Emma Mattress
Free delivery for all mattresses at Emma
Free delivery for all mattresses at Emma
Show Less
Emma Comfort 2 Mattress Review
PROS
Suitable for all sleeping positions
Extremely comfortable
100-night trial period
CONS
Cover has an uninspiring design