According to many studies, the vast majority of people will spend their night sleeping on their backs. For this reason, I decided that it would be useful to create a guide with the best mattresses for back sleepers.
If you fall into this category, you should look for a mattress that can suit your sleeping style. After all, there is no universal solution and every sleeper should choose according to their needs. Below, you will find 5 options that I think are suitable for those that prefer to sleep on their back.
What type of mattress is best for back sleepers?
If you spend most of your night sleeping on your back, a mattress with a medium-firm or firm feel can be ideal. Of course, this depends on your body type but I can say that a firmer mattress will probably do a better job than a softer mattress. Moreover, you should choose a mattress that has pressure-relieving properties so your spine and joints can get proper rest. Finally, mattresses that feature zoned support systems usually work better in this position. It's time now to move below to see the five options that I have gathered for you.
Editor's Pick – Emma Zero Gravity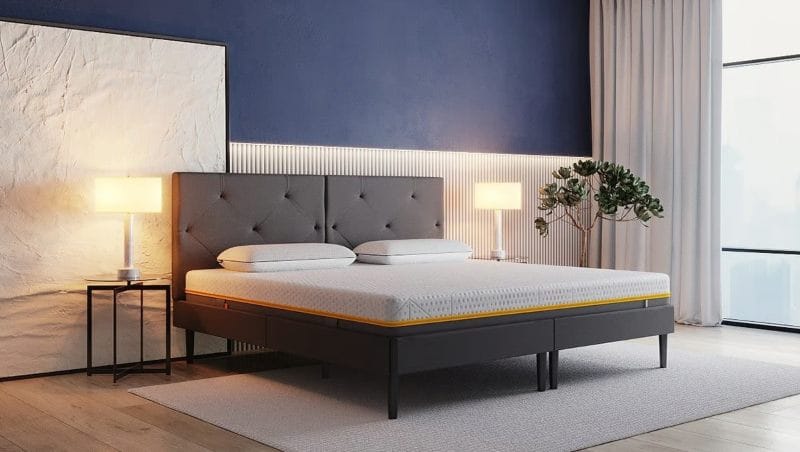 The Emma Zero Gravity mattress is an excellent choice for back sleepers. It features an AirGrid layer that has the ability to take the pressure off your joints which allows your body to rest better. Moreover, this mattress features high-quality pocket springs that offer tailored support which is crucial when sleeping in the back position. The Zero Gravity mattress comes with a medium-firm feel and it's available in 5 sizes.
Emma is a brand known for its great service so you won't get disappointed. Every mattress comes with a 100-night trial period so you have plenty of time to try it. If you feel that this is not a good match for you, you can return it and ask for your money back. Moreover, Emma offers free delivery and a 10-year warranty. This is a fantastic package and a second reason to buy this mattress. If you predominantly sleep on your back, this should be your first choice.
Best Hybrid – Dusk & Dawn Premiere
The second option on this list is the Dusk & Dawn Premiere mattress. This premium option is manufactured here in Australia and it's built with excellent materials. It features a design that has all the elements that make it ideal for the back position. The Premiere mattress has multiple foam layers that can cradle your pressure points which can allow you to rest better. Additionally, the 5-zone pocket spring system is very efficient so you should expect tailored support. The combination works well and this is one of the most balanced mattresses in Australia. The Premiere mattress is available in 3 different comfort levels and 7 sizes.
$250 OFF

Dusk & Dawn Mattress
$250 off mattresses at Dusk & Dawn
If you decide to buy from them, you will get a 100-night comfort guarantee that allows you to ask for a firmness change if you feel that a different setup would suit you better. Furthermore, they offer free delivery for all Metro areas and a 10-year warranty. If you look for an Australian-made mattress that is suitable for back sleepers, this is the way to go.
Best for Back Pain – Ergoflex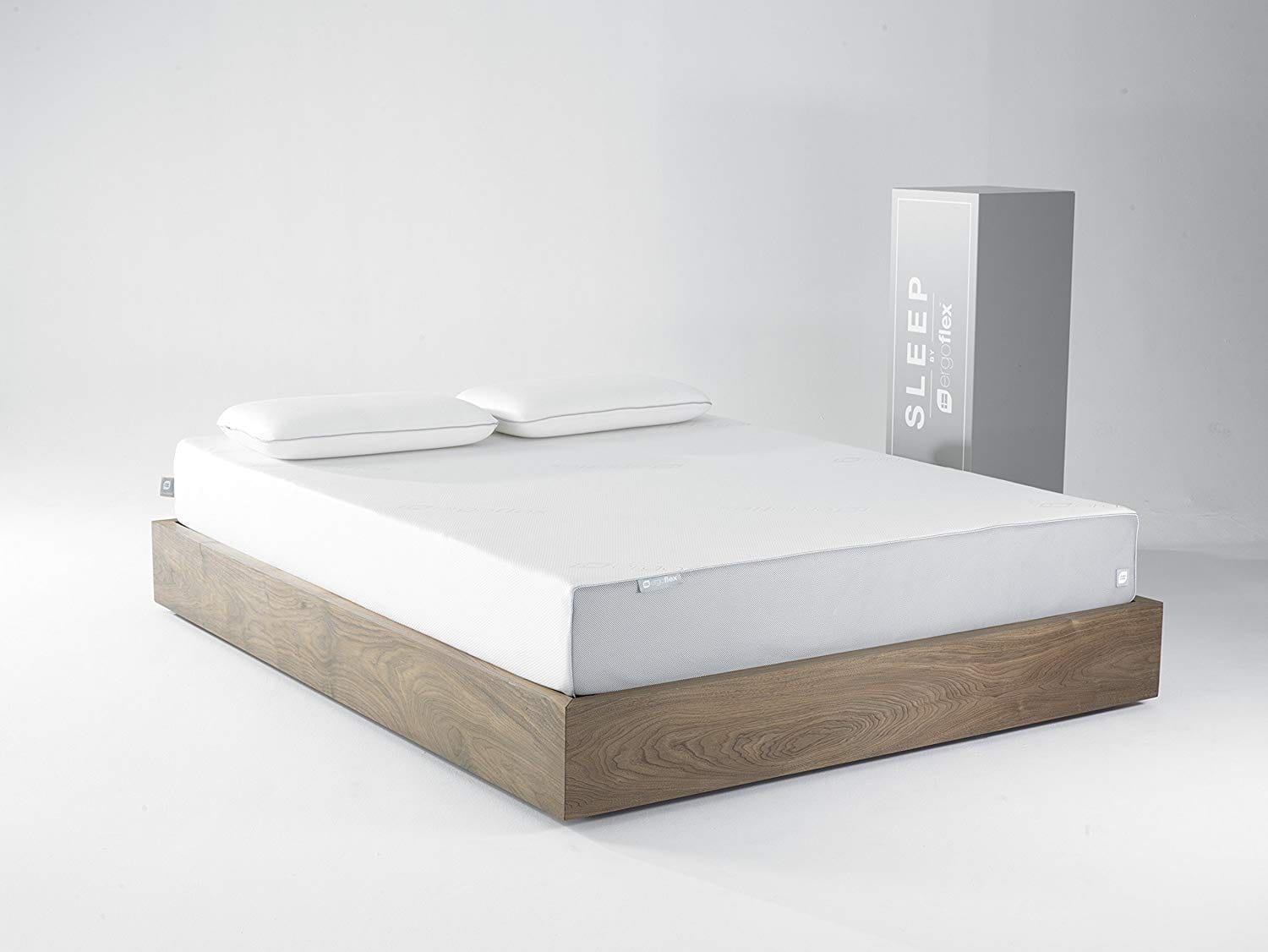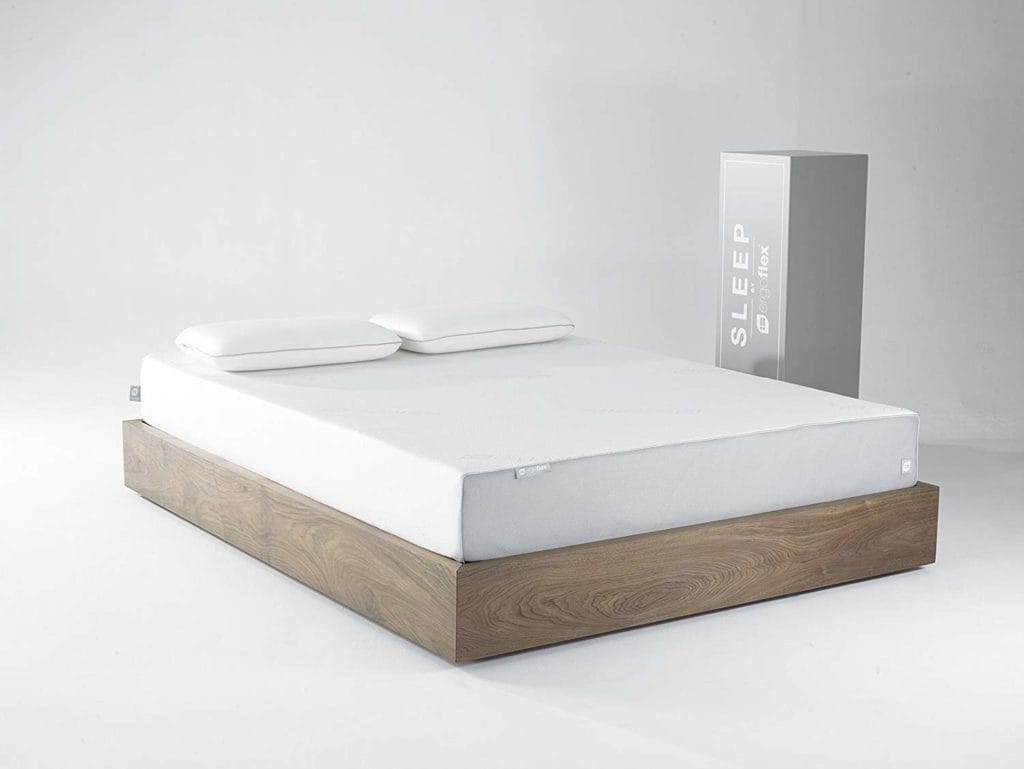 Most people who suffer from back pain sleep on their back or side. If you fall into the first category, the Ergoflex mattress should be your first option. After all, it's not a coincidence that it has won the 'Best Mattress for Back Pain' award for 2023. This is a memory foam option that has a medium-firm feel and it's designed to promote a healthy spinal alignment. The Ergoflex mattress is made with 5G memory foam which is one of the best I have seen. The mattress is available in 6 sizes and it's fairly priced.
All Ergoflex mattresses come with a 30-night trial period that gives you a full month to try it. If you are not happy with your purchase, you can return it and get a full refund. Moreover, you should expect free delivery and a 10-year warranty. This is a decent package so if you look for a high-quality orthopaedic mattress, this one should be high on your list.
Best Cooling – Emma Diamond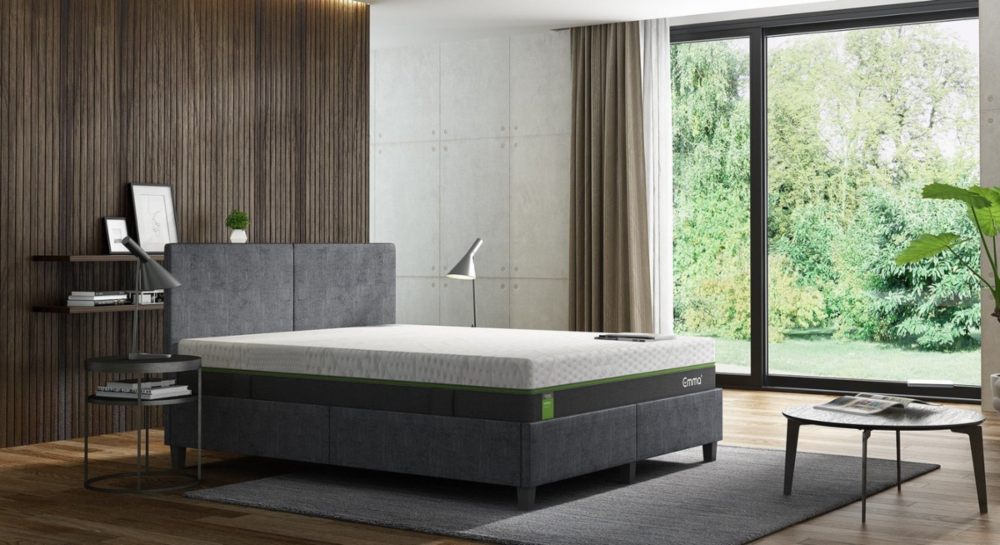 The Aussie climate is very demanding when it comes to mattresses as it features a cold winter and a hot summer. For this reason, cooling mattresses are very popular in Australia. One of the best options in this category is the Emma Diamond mattress. This hybrid option features a diamond-degree foam layer that has the ability to regulate heat very efficiently. Additionally, the tall pocket springs are very supportive and this is a mattress that will allow your spine to seat in a neutral position. It comes with a medium-firm feel and it's available in 5 sizes.
As expected from such a brand, the Emma Diamond is packed with a comprehensive service that won't disappoint. You should expect free delivery for mainland Australia but also a 10-year warranty and a 100-night trial period. If you are a hot sleeper and prefer to sleep on your back, this can be an excellent option.
Best Value – Origin Hybrid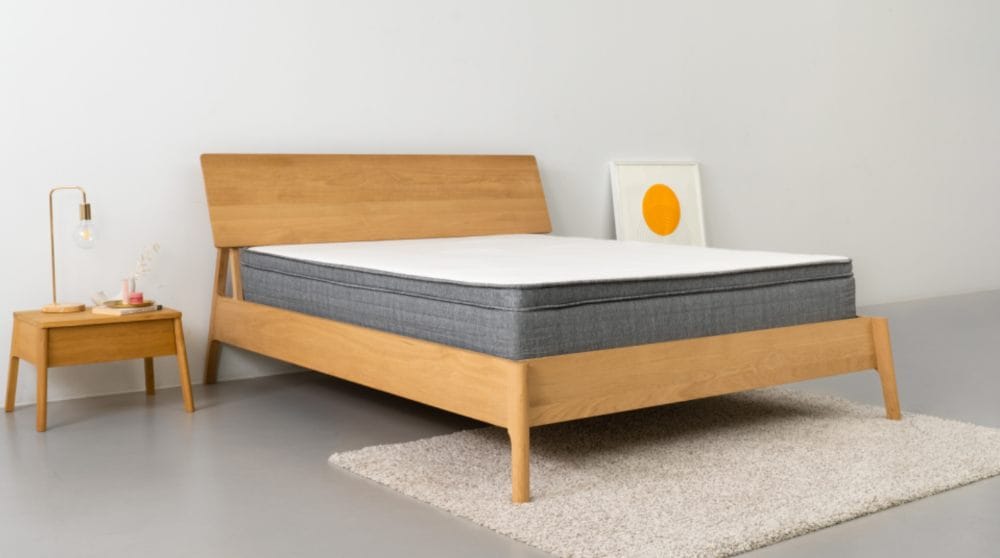 If you have a tight budget and you look to get the most for your buck, the Origin Hybrid is an option you should consider. Unlike other budget mattresses that are made overseas, this one is actually made in Australia and this is truly impressive. Featuring an HexaGrid layer, this mattress is designed to offer maximum support and comfort. Underneath the foam layers, you will find Antigravity springs that will support your back regardless of your body type. The Origin Hybrid is well-assembled and it's definitely a value-for-money option. It's available in 5 sizes and it will be delivered rolled inside a carton box.
40% OFF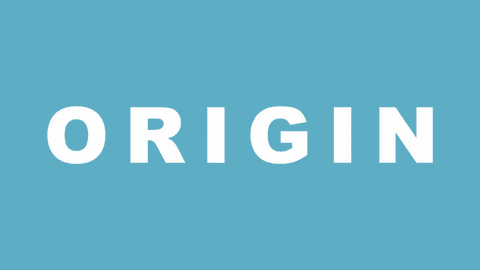 Origin Mattress
Up to 40% off mattresses at Origin
Despite the affordable pricing, the people at Origin offer a complete service with every mattress. When you buy one, you should expect a 15-year warranty and a 120-night trial period. Add a free delivery service and you have plenty of reasons to buy the Origin Hybrid mattress.
It's time now to complete this buying guide that features the best mattresses for back sleepers and hopefully, this was helpful for you. In any case, if you have any queries or you just want to ask for advice, don't hesitate to contact me and I will get back to you the soonest as possible.