If you look for a natural mattress, you should read this Peacelily mattress review. For those that you have never heard of this company, this is a maker that uses natural latex to create mattresses that are free from toxic materials and are safe for you and your family.
🏆 Awarded "Best Latex Mattress" for 2022
All Peacelily mattresses are manufactured in Sri Lanka, a country that is known for its high-quality latex. This is due to the ideal environmental conditions for rubber tree growth. My mattress arrived 3 weeks ago so let's move now to the full review below.
FREE DELIVERY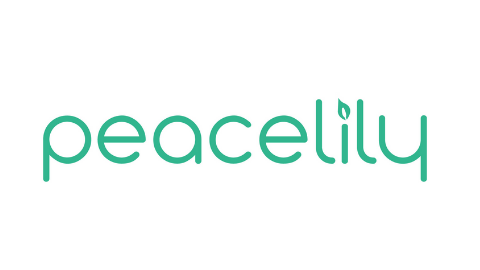 Peacelily Mattress
Free delivery for all mattresses at Peacelily
Free delivery for all mattresses at Peacelily
Show Less
What is a Peacelily mattress made of?
The Peacelily mattress is made of 3 layers plus the cover. In detail, these are:
A 5cm plush layer of Dunlop latex with D65 density.
A 10cm core layer of Dunlop latex with D80 density.
A 5cm firm layer of Dunlop latex with D75 density.
All latex foams used here are sustainably sourced in Sri Lanka and are eco-INSTITUT certified. That means that they are free from toxic substances. The mattress measures 21cm in height and the image below shows how it looks from the inside.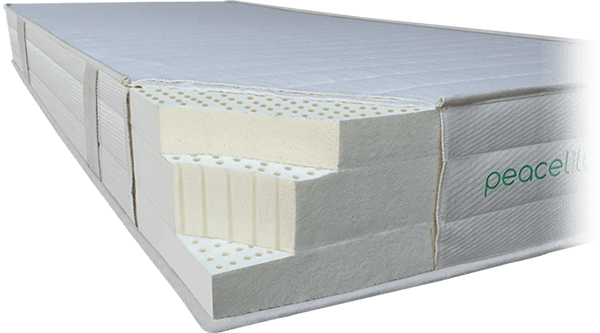 What is the cover made of?
The cover of this mattress is made of 100% organic cotton that is GOTS certified. This is another proof that they use the finest materials to make this mattress and the people at Peacelily are very careful with what they use. On the sides, they have added 4 turning handles that will help you rotate this mattress. This is very useful as this is a flippable mattress. The design of the cover is a plain one but it's quite beautiful. It features a beige colour and it looks quite premium. If it gets dirty, you should spot clean it with a mild detergent. The sleeping surface feels soft and overall, this is a high-quality cover.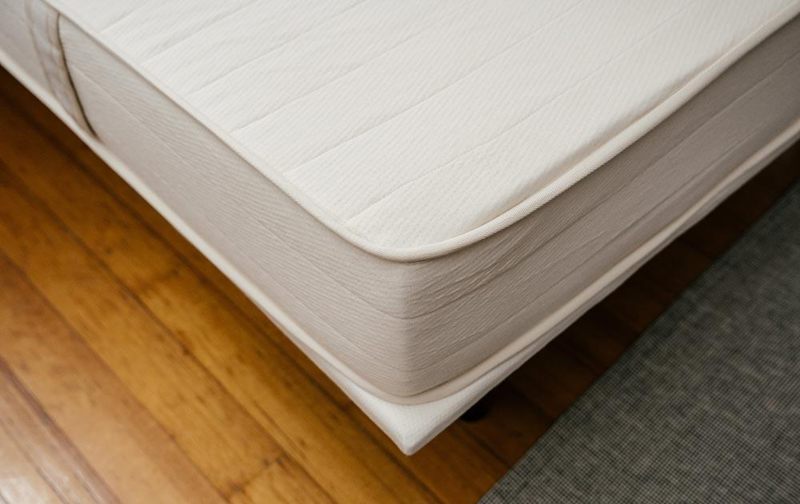 How firm is the Peacelily mattress?
Let's continue now with this Peacelily mattress review and talk about its feel. When designing it, the people at Peacelily wanted sleepers to have more options. For this reason, they created a flippable mattress that features the Medium comfort on one side and the Firm feel on the other. This is a clever design and it works great. For this review, I mainly slept on the firmer side so you should have this in mind. Let's see now how this mattress performed in the different sleeping positions.
Starting from the back position, the latex layers did a good job supporting my body. I was comfortable in this position and I didn't feel any pressure on my joints.
Turning to the side position, sinkage increased but I felt that the medium setup would do a better job here. That means that if you are a side sleeper you should sleep on the medium side of the mattress.
Finally, turning to the front position, the Peacelily mattress did a fantastic job with my spine alignment and I felt that it was super comfortable sleeping this way. My hips and shoulders were well supported and I think that the firm setup is best suited to stomach sleepers.
If you are a couple, you should expect minimal motion transfer so you won't disturb each other. On the other hand, the edge support is average which is expected from a mattress of this kind.
Do I need a special setup for this mattress?
The Peacelily mattress is suitable to use with most bed bases so you will probably be fine to use your old bed frame. The maker advises you not to put this mattress directly on your floor as it could result in moisture buildup. Moreover, using a proper bed base is a condition of the mattress warranty. I used my old slatted frame and it worked great. If you use one too, make sure that the distance between each slat is no longer than three inches.
Is this a rolled mattress?
When you order this mattress, you should expect it packed inside a carton box. Delivery is free for all areas and it usually takes between 3-5 working days if you live in the Metro areas. For regional areas delivery time can go from 7-15 working days. In my case, it was 4 days and I remind you that I am based in Sydney. The delivery process was straightforward and the courier was prompt and polite. Overall, they offer a good service here so I have no complaints at all.
Does this mattress come with a trial period?
When you order a Peacelily mattress you will get a 100-night trial period that allows you to try this mattress before you decide to keep it. They give you more than 3 months which is enough in my opinion. If you are not happy with it, you can return it for free and they will give you your money back. In addition, all Peacelily mattresses come with a 25-year warranty which is fantastic. This is the longest I have seen in Australia and that says a lot about the quality of their products. Overall, they offer a very competitive package here that is hard to find elsewhere.
How much will it cost me?
The Peacelily mattress is available in 6 options so you have a number of options to choose from. The smaller size (Single) will cost you $999 while the bigger size (King) sells for $1,849. The table below has pricing information for all available sizes.
| | | |
| --- | --- | --- |
| SIZE | DIMENSIONS | PRICE |
| Single | 92 x 188 x 21cm | $999 |
| Long Single | 92 x 203 x 21cm | $1,099 |
| King Single | 107 x 203 x 21cm | $1,199 |
| Double | 138 x 188 x 21cm | $1,449 |
| Queen | 153 x 203 x 21cm | $1,599 |
| King | 183 x 203 x 21cm | $1,849 |
Is the Peacelily mattress a good buy?
The time has come now to complete this Peacelily mattress review and share my final thoughts with you. I think that this mattress would be a good option for anyone looking for:
A latex mattress made with high-quality materials.
A mattress that comes with adjustable firmness.
A mattress that has a 25-year warranty from a name you can trust.
If you look for a mattress that is made with natural materials and follows the strictest standards, the Peacelily mattress should be high on your list. It's fairly priced and is built to suit every type of sleeper. Do you need more than that?
FREE DELIVERY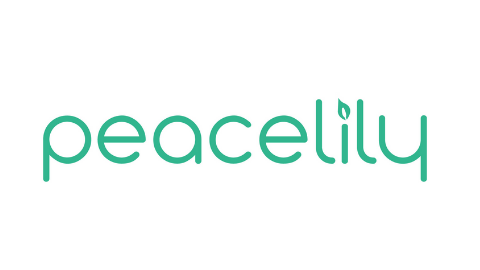 Peacelily Mattress
Free delivery for all mattresses at Peacelily
Free delivery for all mattresses at Peacelily
Show Less
Peacelily Mattress Review
PROS
Natural materials
Adjustable firmness
25-year warranty