According to a recent survey, 1 in 6 Aussies suffers from chronic back pain. For this reason, I decided to create this guide that will hopefully help you find the best mattresses for back pain. I am also a sufferer so I understand that getting the right mattress can massively improve the quality of sleep. Many readers have asked for advice in the past so let's move below to see the 5 options that I have gathered for you.
What type of mattress is best for back pain?
This is not an easy question to answer. However, the general rule is that the best mattresses for a bad back are those that can both support and contour your body. Most memory foam mattresses do a good job with the latter but they might lack support. For this reason a good hybrid mattress maybe it's the better choice as they can do a better job with support but also provide your body with the needed pressure relief. However, this is not set in stone and each mattress should be individually considered.
Ergoflex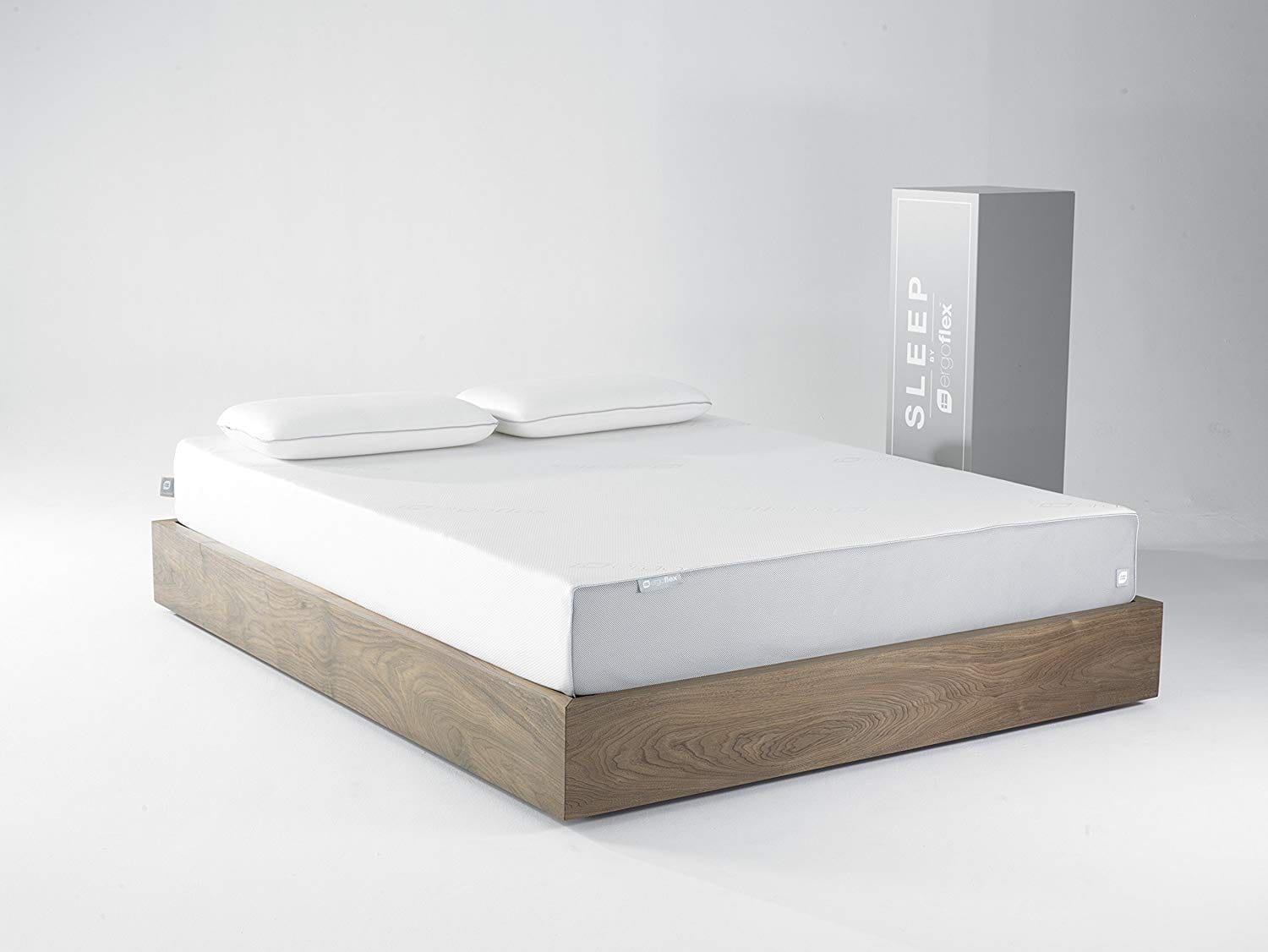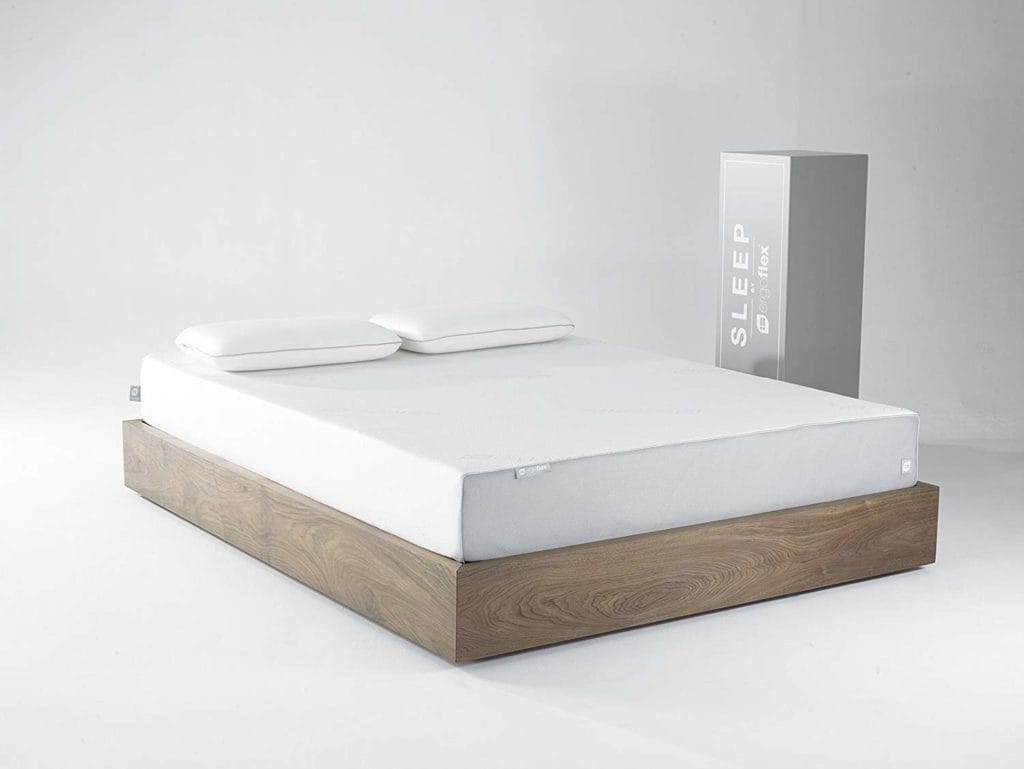 The first pick on this list is the Ergoflex mattress which also won the 'Best Mattress for Back Pain Award' for 2022. Ergoflex needs no introduction as it's the first choice for everyone looking for an affordable orthopaedic mattress. It's built with 5G memory foam that has excellent contouring properties. However, the difference here is that the Ergoflex mattress is also very supportive and this makes it a great choice for everyone with chronic back pain syndrome. This mattress comes with a medium-firm feel and it's available in 6 sizes. Add a fantastic Tencel cover, and you have a true winner here!
All Ergoflex mattresses come with free delivery and a 10-year warranty. If you feel nervous about buying a mattress online, this mattress comes with a 30-night trial period so you have exactly one month to try it and decide later whether you want to keep it or not. In the case, you want to return it, they will pick it up for you and give you a full refund. All returned mattresses are donated to the charity RizeUp.
Emma Diamond Hybrid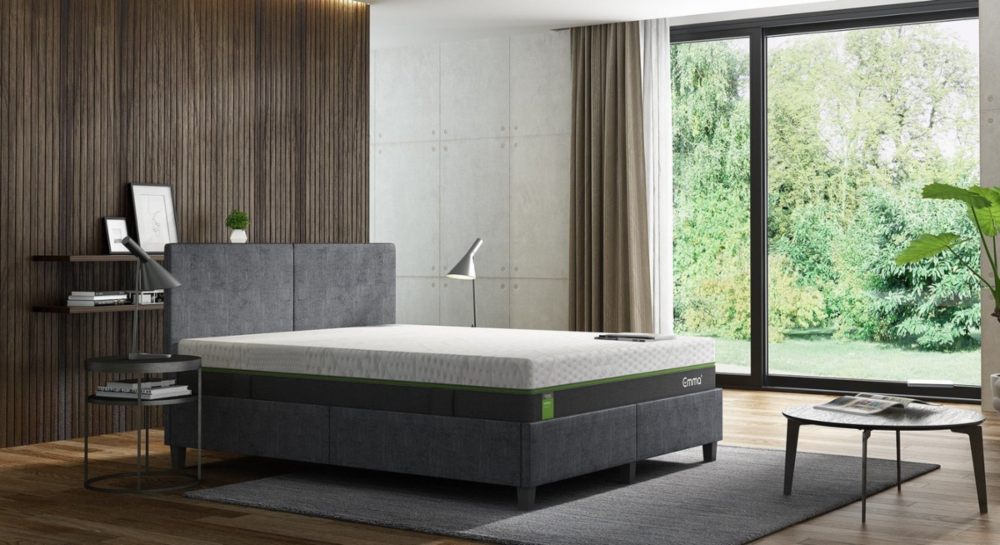 The second pick on this list is the Emma Diamond Hybrid mattress. This is a well-balanced mattress that promotes a healthy spinal alignment which is extremely important during sleep. Moreover, this mattress can distribute weight evenly so you will have a restful sleep. It comes with a medium-firm feel and an excellent cooling mechanism. All these make it one of the most highly rated mattresses in Australia and if you have the budget for it, this is an option that you should consider.
Emma is one of the most well-known makers in Australia so you can expect great service from them. For starters, they offer a 10-year warranty and free delivery. Moreover, you should expect a 100-night trial period which is the standard these days. This is a well-designed package and it's not a coincidence that Emma is such a well-respected brand.
Dusk & Dawn Premiere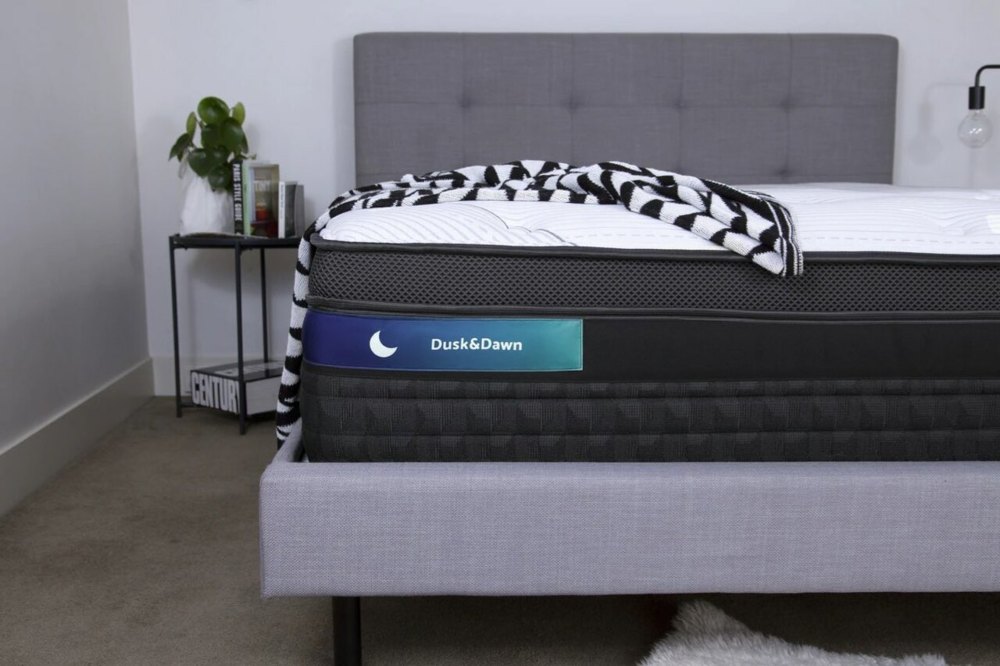 Dusk & Dawn is an Australian maker that produces premium mattresses. The Premiere mattress sits in the middle of their range and it's designed to combine comfort with support. This great all-rounder can reduce the pain in your back thanks to a 5-zone support system. Additionally, the Premiere mattress has excellent pressure relieving properties so your spine will get the needed rest. The mattress is very well-built and it can not only support you but your partner too. This is very important so if you sleep with your partner, this is definitely one that should exist on your shortlist.
$250 OFF

Dusk & Dawn Mattress
$250 off mattresses at Dusk & Dawn
If you decide to buy a Dusk & Dawn mattress, you will get a 100-night comfort guarantee. That means that if you are not happy with your purchase, they will change the comfort according to your needs and return the mattress to you. That guarantees a great sleeping experience and it's a more personal approach. Additionally, they offer free metro delivery but if you live elsewhere, there will be a $250 charge. The Premiere mattress is a complete package and although not the cheapest mattress, it's still worth every penny.
Origin Hybrid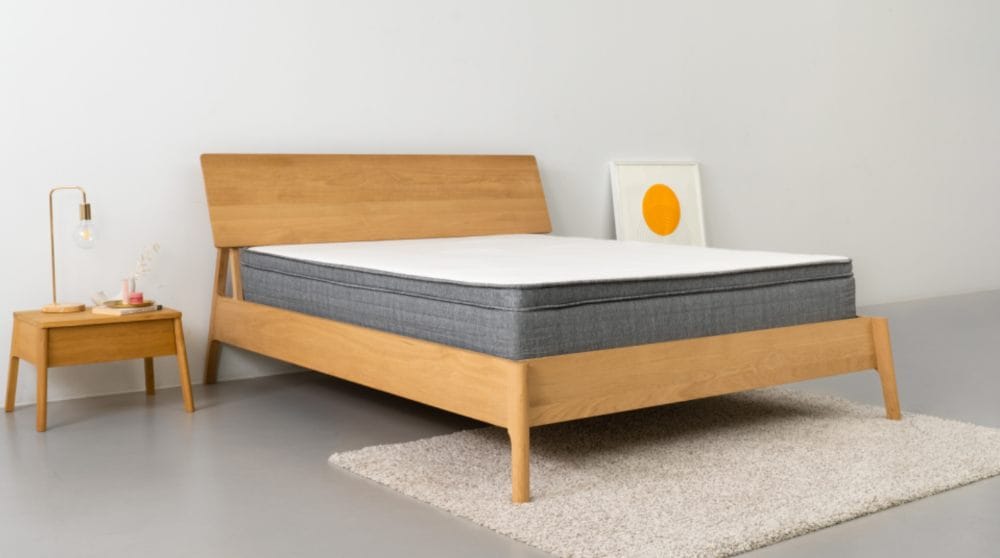 If you look for an affordable mattress that is going to help you with back pain, you should look no further than the Origin Hybrid mattress. This versatile mattress features Aeroflex foam that is specifically designed to alleviate back pain. Moreover, it comes with tall pocket springs that are very supportive but also promote a healthy spinal alignment. The combination is very effective and you will get relief from the first week. This mattress is also designed to sleep cool so it's a good choice for the Australian weather.
40% OFF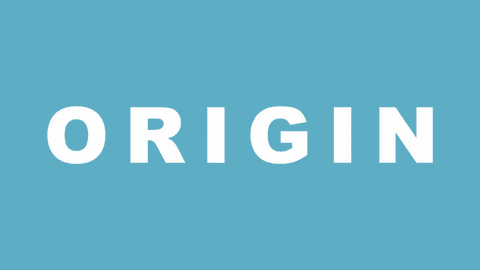 Origin Mattress
Up to 40% off mattresses at Origin
One of the main reasons, you should buy this mattress is the service. All Origin mattresses come with a 120-night trial period and free delivery. Furthermore, you will get a 15-year warranty which is one of the longest on the market. As you see, this is an extraordinary package and it's not a coincidence that this mattress won the 'Best Value for Money' award for 2022.
Noa Luxe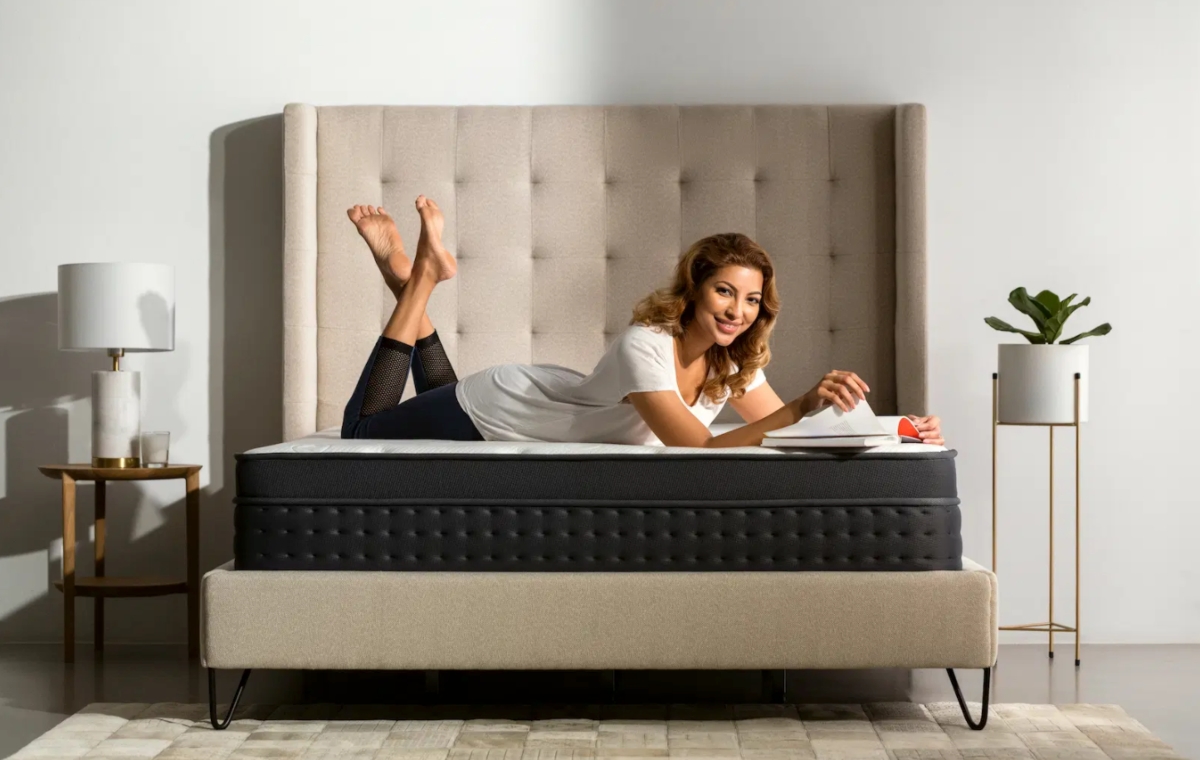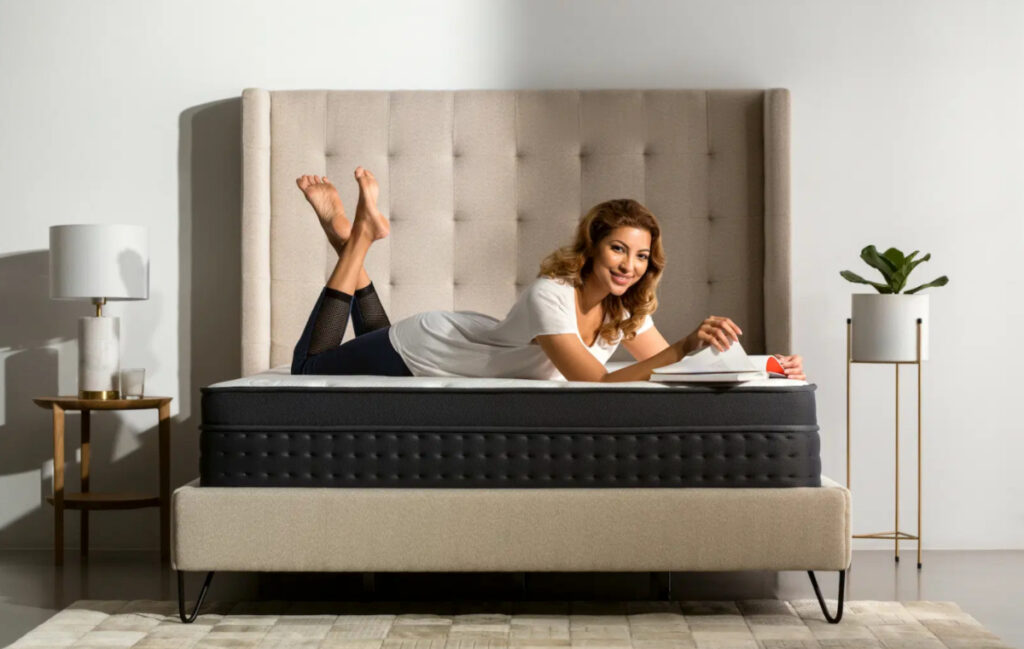 The last pick on this list comes from a very popular maker, Noa. The Luxe mattress is a hybrid option that is well-balanced and comes with the right feel. Featuring two spring layers, this mattress has the ability to distribute weight evenly and that in turn can help your back to rest better. Moreover, the 5-zone system can keep your spine properly aligned which is important when you suffer from a bad back. The Luxe mattress is very effective and you will feel the difference every morning.
If you decide to buy a Noa mattress, you will get a 4-month trial period that gives you plenty of time to try this mattress. If for any reason, you are not happy with the performance of the Luxe mattress, you can return it and get your money back. Additionally, they offer a 15-year warranty and free delivery. This is a great support package and that shows how much they value their customers.
After briefly presenting these 5 best mattresses for back pain, it's time now to complete this guide. Having said that, if you are in need of more help, I am available so feel free to email me with any query you might have.