It's common sense that in order to get a good sleep we all need the right conditions. A good mattress is always a good start but we should never forget that pillows are also of vital importance. In this Ecosa pillow review, I will talk about this memory foam option and whether it's worth your money.
Ecosa is one of the most famous 'mattress in a box' makers and after developing a fantastic mattress, they decided to create a pillow too. They went with the same philosophy so this is a memory foam pillow. But there is more to it. The pillow has an adjustable height to suit everyone's needs which is similar to what they are doing with their mattresses. I was really keen to try this out so when my pillow arrived almost 3 weeks ago I was very excited. It's a good time now to move to the full review below.
Construction
I have already mentioned above that Ecosa decided to use the same materials to make their pillow. The core is made of Activated Charcoal Memory Foam which is a great material. The infused charcoal helps the pillow control odours and makes it antibacterial. The pillow features a special shoulder rest cut out which is designed to help you find the right neck alignment. I will talk about it later. Overall, the Ecosa pillow looks of good quality which is something I expected from them.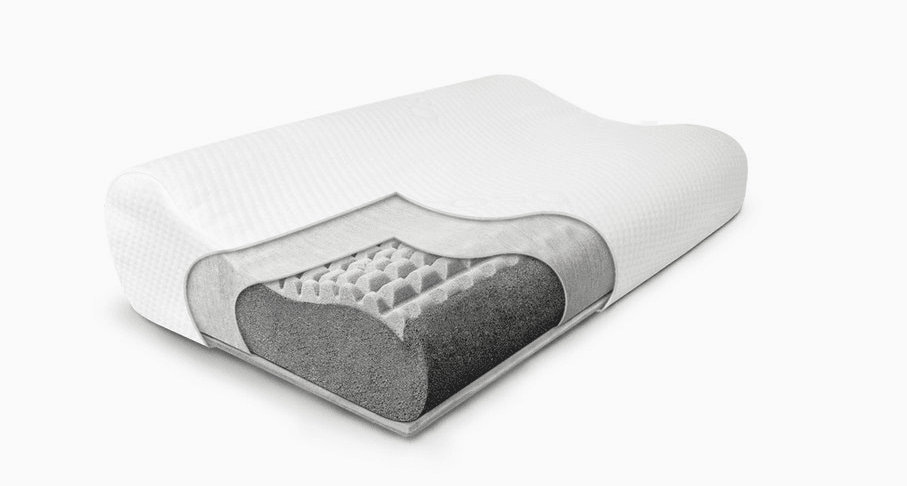 Cover
The cover of the Ecosa pillow is made of a very breathable fabric. This is very important because pillows do get hot during sleep. It feels soft but strong at the same time. You can remove it and machine-wash it so this is another great feature. The pillow measures 38cm x 56cm which means it will fit in your standard pillowcases. Overall, I think the cover is good and does the job.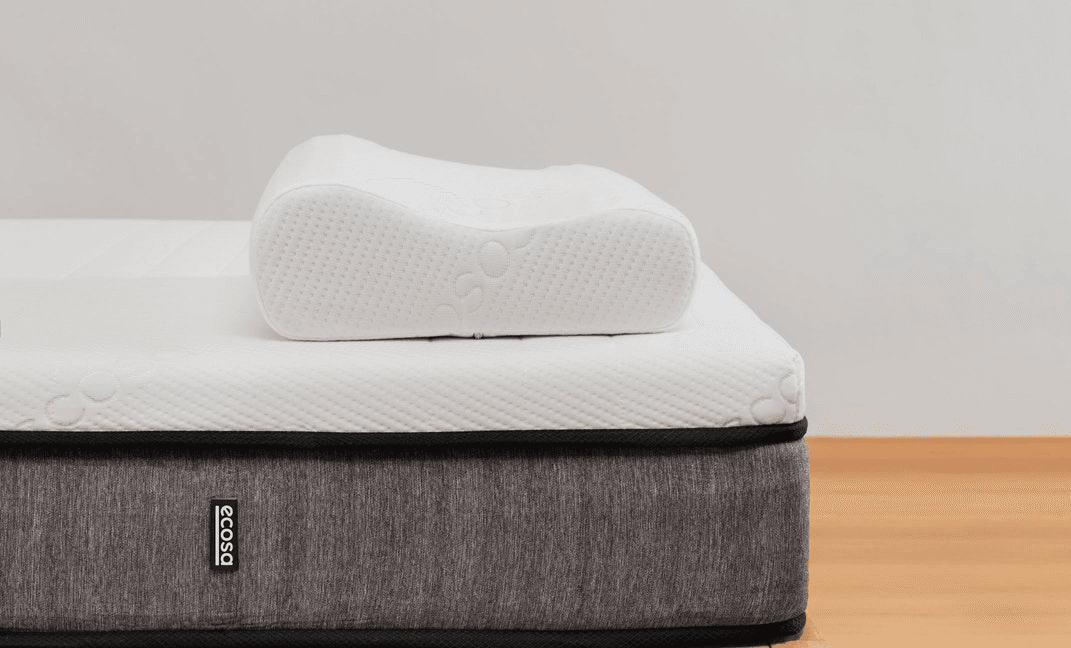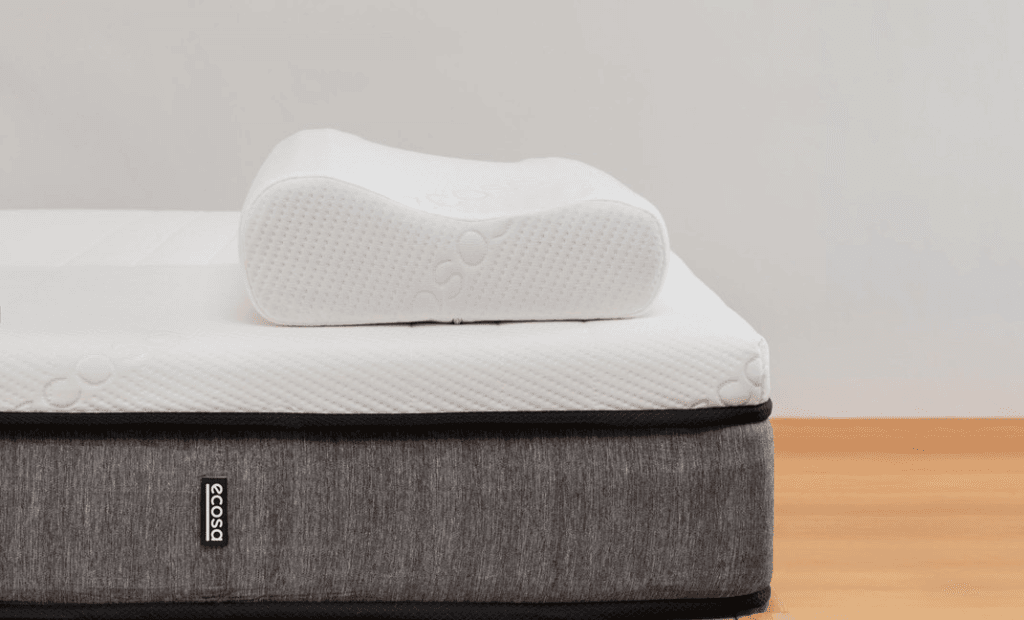 Support
The main reason you should buy this pillow is because of its ability to adjust its height. It comes with 2 extra pads that you can add or remove accordingly to adjust the height that suits your body type. Ecosa has created the below guide to help you with the setup.


Using the pillow I noticed that is designed to work only for back and side sleepers. I personally didn't feel comfortable in the stomach position. Although it does work well in the 2 mentioned positions I think it's a major drawback that it is not suitable for all 3 positions. If you are strictly a non-stomach sleeper then this pillow will be very good for you as it will provide your neck and head with good support and pressure relief.
Is the Ecosa pillow for me?
After completing this Ecosa pillow review, it's time for me to share my final thoughts with you. Although this pillow didn't suit me, I think it would be ideal for anyone looking for:
A memory foam pillow designed for back and side sleepers.
A pillow with adjustable height and a great cover.
A pillow that comes with a 100-night trial period.
If you match the above profile then the Ecosa pillow can be a good option. It's one of the few pillows that come with a trial period so you can't go wrong with that. And Ecosa it's a name you can trust.
For any questions you may have, don't hesitate to contact me.
PROS
100-night trial period
Good cover
CONS
Not good for stomach sleepers