One of the first Aussie brands that created a boxed mattress was Sleeping Duck. After all, most of us remember their appearance on Shark Tank. In this Sleeping Duck mattress review, I talk about the Mach II version which is the one currently available on their site.
This is another hybrid option that combines foam layers with steel pocket springs and the result is a balanced mattress. As expected, the Sleeping Duck is another boxed mattress and it will be delivered directly to your door. It's time now to move to the detailed review below.
FREE DELIVERY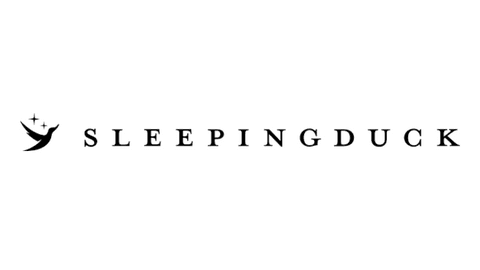 Sleeping Duck Mattress
Free delivery for all mattresses at Sleeping Duck
Free delivery for all mattresses at Sleeping Duck
Show Less
What are the layers in this mattress?
The Sleeping Duck mattress has an interesting design that features 3 layers. In detail, these are:
An Antigravity foam layer that creates a feeling of "weightlessness". It's made of AirGrown polyurethane foam that has the ability to allow airflow.
A ComponentAdapt foam layer that controls the firmness of this mattress. This layer can be adjusted so you can create the setup that suits your needs.
A layer made of steel pocket springs that form support zones. This allows Mach II to provide your body with tailored support. Additionally, they have added a reinforced perimeter that improves edge support.
This mattress measures 31cm in height so it looks like a hotel-style one. All foams used here are GECA certified so they are free from any toxic substance. The picture below gives us an inside look at the Sleeping Duck mattress.

Is this a good cover?
One of the main strengths of this mattress is its cover. They call it "BreatheTech" and it's made of vortex-spun bamboo yarn. Just like its name suggests, this is a breathable fabric that allows airflow. Besides that, it's soft to the touch but at the same time, it's very durable. The maker claims to have run rigorous tests to ensure that it won't pill with time. Moreover, this is a removable cover and if you want to clean it, you should just pop it inside your washing machine. The design is a very modern one and I personally like it. On the sides, you will find 4 moving handles that will help you move it when that is necessary. Overall, this is a fantastic cover that really impressed me.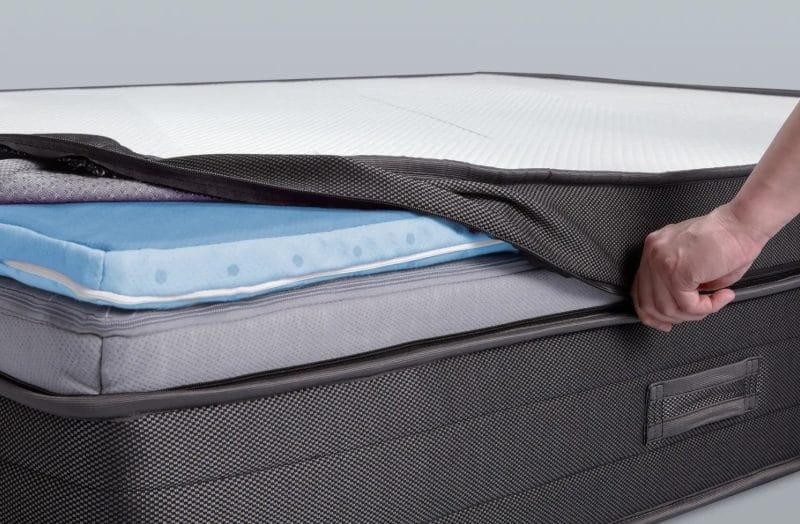 How firm is this mattress?
I want now to continue writing this Sleeping Duck mattress review and talk about the available firmness options. Before you buy this mattress, you can choose between 3 setups. These are medium, firm or half/half. The latter is ideal for couples that have different preferences or needs and allow each partner to have their own side. However, these are not the sole options offered. Under the 100-night warranty policy, you can ask for a soft or extra firm setup. These are custom-made and you can request a free "comfort" change, after having used your mattress for at least 3 weeks. As you understand, you are very likely to find the right setup for your needs and this is one of the main reasons that this mattress is so popular in Australia.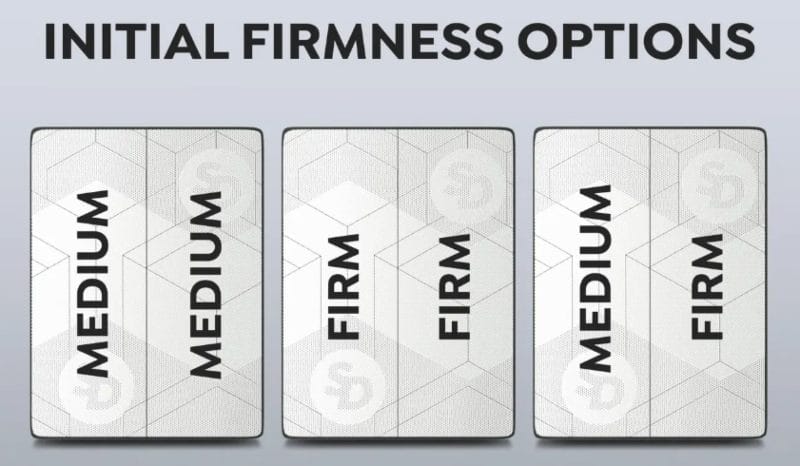 Do they offer free delivery?
If you decide to order a mattress from them, you will get free delivery to Mainland Australia. If you live in the Metropolitan and some Regional areas, you are eligible for free next-day delivery with a dedicated time slot. This is an excellent feature and I am glad they offer this service. Moreover, a Premium delivery service is available and will cost you an extra $90. If you choose this service, your mattress will be delivered to the room of your choice and the courier will unpack it and collect the garbage. Additionally, they offer an old mattress removal service which is offered as an add-on during checkout. This is fantastic and hopefully, more makers will start offering this type of things.
Can I try it first?
Every Sleeping Duck mattress comes with a 100-night guarantee. This gives you 100 nights to adjust the firmness of your mattress according to your needs. If at the end of this trial, you are not happy with it, you can return it and ask for a full refund. Returns are free and the people at Sleeping Duck will take care of everything for you.
Additionally, this mattress comes with a 10-year warranty which is the standard these days. Having said that, before you purchase it, I would advise you to read all the terms and conditions. Overall, this mattress comes with a comprehensive support package so no complaints at all.
How much does it cost?
The Sleeping Duck mattress is available in 5 sizes and it comes with an affordable price tag. The smaller size (Single) will cost you $999 with the bigger one (King) going for $1,999. This brand doesn't run promotions frequently but before you purchase your next mattress, you should always look at the current mattress discount codes.
| | | |
| --- | --- | --- |
| SIZE | DIMENSIONS | PRICE |
| Single | 188 x 92 x 31cm | $999 |
| King Single | 203 x 107 x 31cm | $1,099 |
| Double | 188 x 38 x 31cm | $1,349 |
| Queen | 203 x 153 x 31cm | $1,649 |
| King | 203 x 183 x 31cm | $1,999 |
Is this a mattress I should consider?
This is the question I need to answer before I complete this Sleeping Duck mattress review. In my opinion, this option would be ideal for those looking for:
An adjustable mattress that can be customised according to their needs.
A hybrid mattress that is made with the latest technology.
A mattress that comes with a 100-night comfort warranty.
The Sleeping Duck mattress is an affordable option that will suit the majority of sleepers. It comes with great service and support so it's an option that I can recommend. After all, it's not a coincidence that the Mach II is such a big best-seller.
FREE DELIVERY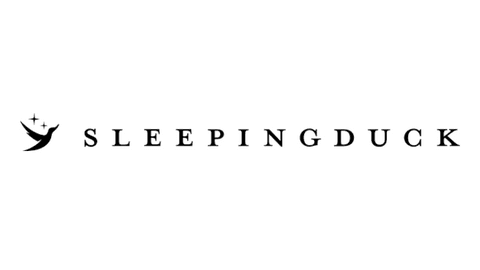 Sleeping Duck Mattress
Free delivery for all mattresses at Sleeping Duck
Free delivery for all mattresses at Sleeping Duck
Show Less
Sleeping Duck Mattress Review
PROS
Adjustable firmness
Great cover
100-night comfort warranty
CONS
Warranty could be longer