I have stated many times here on this site that a good pillow is very important for a good night sleep. In this Sooma pillow review, I am exploring this interesting option from the makers of the Sommuto mattress.
Sticking to their strength, they created this memory foam pillow that has some unique features. The main one is the ability to fully wash it and by that, I mean the whole pillow! This is something I have never seen before and it was definitely the reason I wanted to try this pillow. I thought that the idea of a washable pillow is way too interesting not to try. Mine arrived almost a month ago so it's definitely a good time to write this review.
Construction
The Sooma pillow is made of soft memory foam. The entire pillow is actually made of one material. The pillow also features micro piercings for extra breathability which means it can regulate your temperature as you sleep. It's a very straightforward design that works quite well. The pillow is also dust mite resistant which makes it ideal for allergy sufferers. The pillow measures 72cm x 42cm x 12cm so it's a relatively large one. However, it will most probably fit your old pillowcases.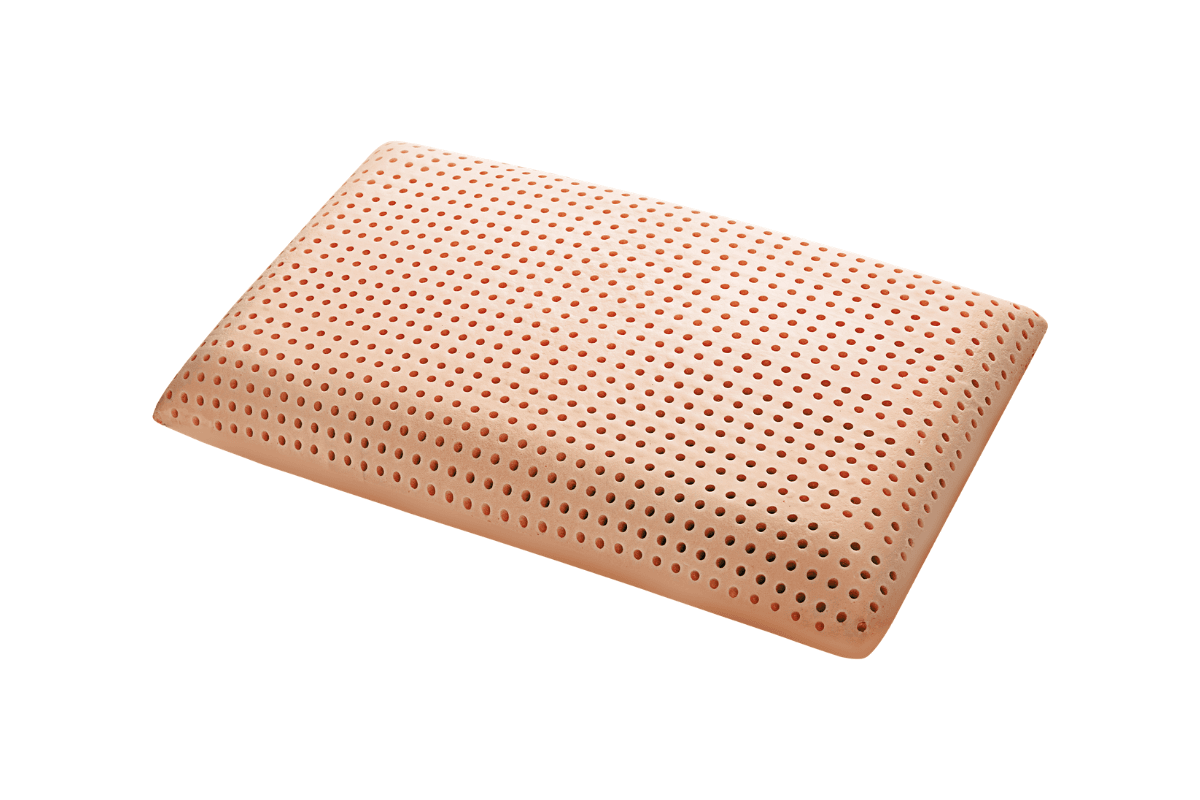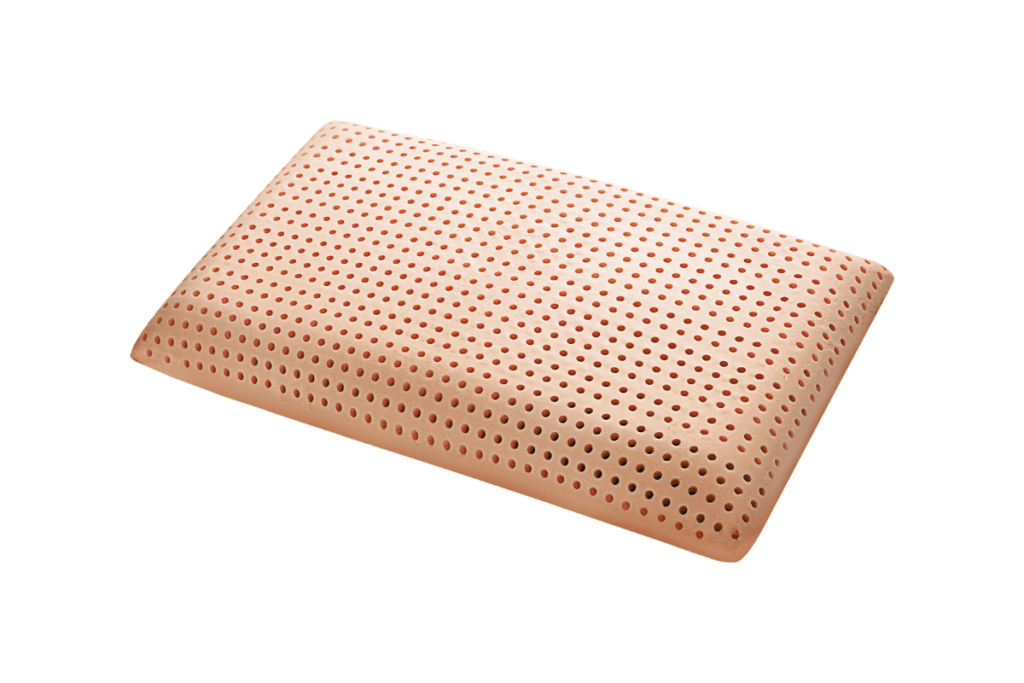 Cover
One interesting part of this pillow is the fact that it has no cover. All you need is a standard pillowcase and you are ready to use it. So not much to say here!
Support
In my opinion, the height of the pillow is very important because it determines the ability of it to perform well in all sleeping positions. And this is where the Sooma pillow does great! It measures 12cm in height which is ideal especially for stomach and back sleepers. Maybe people with large bodies might find this not thick enough but for most average sized people this will work well. Sleeping with the pillow in all positions, I genuinely liked it and I think it's quite supportive. You should also expect to get adequate pressure relief as this is made of memory foam. The lack of cover though is noticeable as the pillow doesn't feel that soft as other ones. Overall though, I was really impressed by the Sooma pillow.
Is the Sooma pillow for me?
It's time now to finish this Sooma pillow review. I personally liked most of the things they did with it. However, I would say that this pillow is ideal for those looking for:
A memory foam pillow that can be fully washed and it's great for allergy sufferers.
An affordable pillow that sells for almost half the price of any other memory foam option.
A pillow that is designed and constructed in Australia.
If you look for all the above and you don't want to spend a fortune then the Sooma pillow should be your first option. The pillow also comes with a 100-night trial period and free shipping.
If you have any questions about this review feel free to contact me here.
PROS
Very affordable
Good support
CONS
Not as soft as other pillows