When you buy a new mattress you need to make sure that you take care of it and the simplest way to do that is with a mattress protector. To put it in simple terms, it's like you getting insurance for your brand new car. But which one should you get? In this Noa mattress protector review, I am exploring this affordable option which came into my attention some weeks ago.
After reviewing the fantastic Noa Luxe mattress, I was really keen to try their protector too. I didn't want to spend much so this one sounded like a good idea. Mine arrived almost 2 weeks ago so it's a good time now to move to the full review below.
Materials
The Noa mattress protector is made of sustainable, eco-friendly Tencel which is one of the best materials out there. To make it waterproof, they added a polyurethane lining which does a great job with any type of liquids. The fabric used here follows the OEKO-TEX Standard 100 which means that it's free of harmful substances. Noa used Tencel because it's breathable but also naturally hypoallergenic. Just like all their bedding, this protector is manufactured in Portugal by a traditional textile maker. That means you should expect a high-quality piece of bedding. If you want to clean it, you can use your washing machine at 40 degrees so it's easy to maintain. Overall, this is a well-made protector which is what I expected from a company like Noa.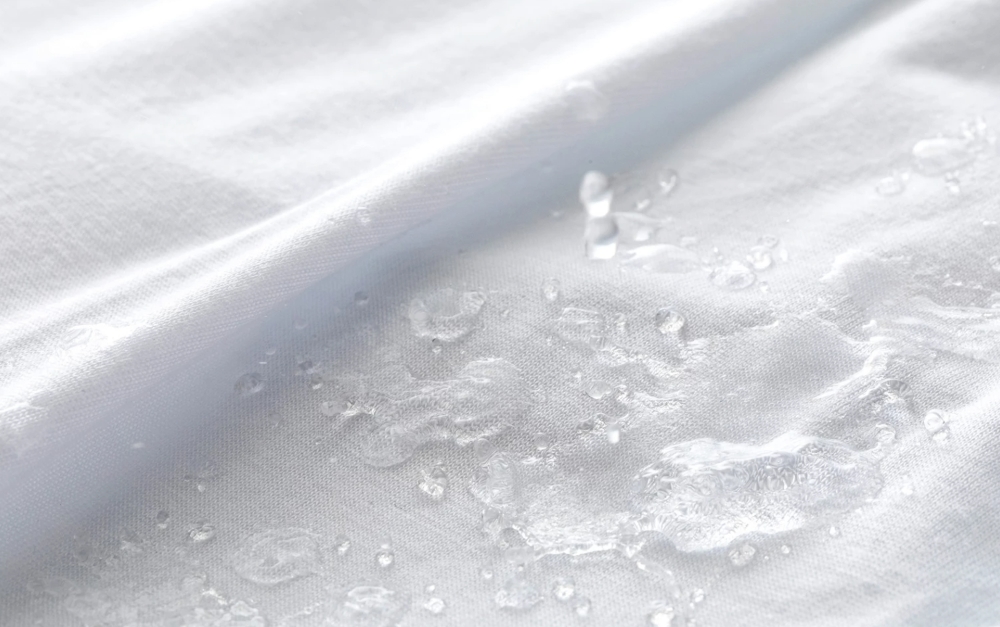 Trial period & Delivery
All Noa mattress protectors come with Free Delivery which usually takes between 2-5 days. This is of course dependant to your postcode so for me it was only 2 working days as I live in Sydney. The process was straightforward and the courier was prompt and polite. Overall, it was a very good service so I have no complaints here. Unfortunately, there is no trial period for this protector mainly due to hygienic reasons. This is understandable as it's rare to see bedding products having a trial period.

Pricing
If you look for an affordable protector, the Noa one is a great option. The Queen size goes for $89 with the King selling for $99. Unfortunately, there are only two sizes available so the options are limited. I hope this changes in the near future.
Is the Noa mattress protector for me?
This is the question that I will try to answer now that I am about to complete this Noa mattress protector review. I think that this is a great option and I was really impressed by the value I got for my money. It's made of Tencel, it's waterproof and it costs a fraction of what you would pay to get another protector. I highly recommend it to anyone looking for an affordable way to prolong their mattress' life.
Noa Mattress Protector Review
PROS
Tencel cover
Very affordable
Fully waterproof