In this Koala Calm As mattress review, I will talk about this brand-new option from the popular Aussie maker. After seeing great success with their first mattress, they decided it was time to release two more premium options. The Calm As mattress is the mid-ranger but it's loaded with great specs and it's destined to become a best-seller.
Besides making great products, Koala is known for their work with WWF Australia. For every mattress you buy, they adopt one Koala. In addition, they donate 1% of their annual sales to environmental charities. This is great especially after last year's fires and more makers should follow their lead. My mattress came almost one week ago so it's a good time now to move to the full review below.
FREE DELIVERY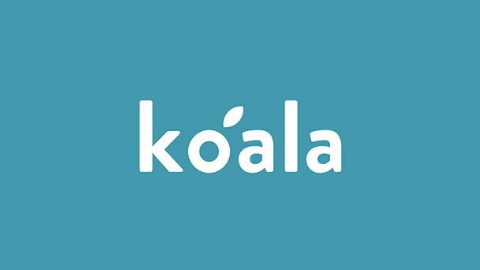 Koala Mattress
Free delivery for all mattresses at Koala
Free delivery for all mattresses at Koala
Show Less
What is a Koala Calm As mattress made of?
The Koala Calm As mattress features a total of 4 layers plus the cover. In detail, these are:
A flippable kloudcell comfort layer that is designed to stay cool during the night. It has the ability to regulate the body's heat so you have a comfortable sleep. This layer can change the feel of your mattress so you can choose a medium-firm or firm option.
A transition foam layer that is there to evenly distribute your weight while providing extra support for your lower back. It's fitted with air tunnels that help to keep it cool during the night.
A high-density foam layer that is the base of this mattress. It features support zones that are designed for every sleeping position.
An edge-to-edge foam base that improves edge support so you have the same performance across the edges.
The mattress measures 29cm in height and all foams that are used to make it follow the Certi-Pur standards. That means they are free from nasty chemicals.
What is the cover made of?
The cover of this mattress is made of 63% Polyester and 37% COOLMAX® Fibres. This blend has temperature-regulating properties so you will sleep cool even during the hot summer nights. The cover feels soft but it's a durable material so it will last for long. The design features a dual-tone colourway and it's a modern one. Unfortunately, the cover is not machine washable so if you get it dirty, you should spot-clean it with a mild detergent. Overall, it's a high-quality cover and the people at Koala did a great job here.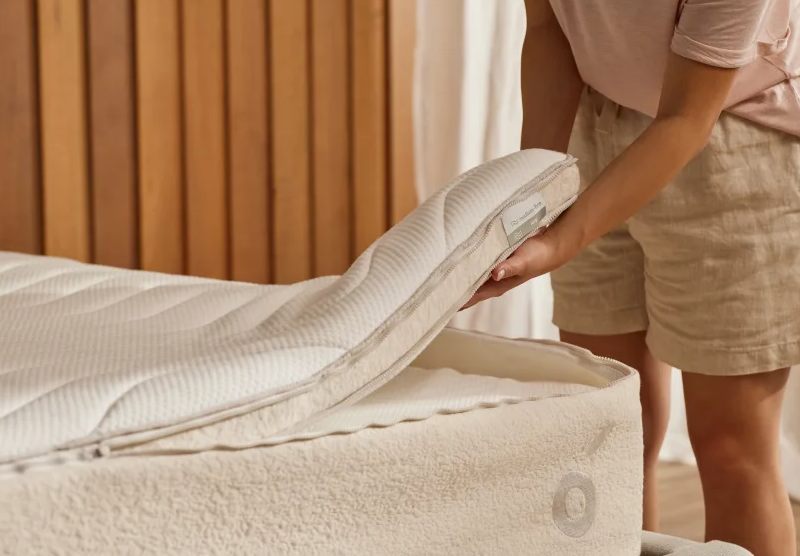 How firm is the Koala Calm As mattress?
It's time now to continue with this Koala Calm As mattress review and talk about its firmness. I have already mentioned above that this mattress gives you two options; medium-firm and firm. All you have to do is flip the comfort layer and you are set to go. I tried both options and I must admit the difference is not that big. Let's talk now about the different sleeping positions and how this mattress performed.
Starting from the back position, the mattress immediately hugged my shoulders and I was well supported. Pressure relief was great and I was comfortable in this position.
Turning to the side position, the foam layers reacted relatively quickly and sinkage increased. This helped with my spine alignment and the mattress supported me well. If you prefer to sleep in this position, you should definitely go for the medium-firm setup.
Finally, moving to the front position, the mattress supported my hips and shoulders. The firmer setup is best suited to this position but overall this is a mattress that will suit every sleeper.
If you are a couple, the Koala Calm As mattress has minimal motion transfer and that means that you and your partner will sleep comfortably. Moreover, the mattress features good edge support, especially for a foam-only mattress.
What setup should I use with this mattress?
This mattress is a versatile one and you can place it on any flat surface. That means that you can keep your old bed frame but make sure it's in a good condition. I used my old slatted frame that allows airflow which is what I need especially during the summer. In case you need a new bed frame, Koala has developed some fantastic bed frames of great quality that are very stylish.

Is this a boxed mattress?
If you decide to buy this mattress, you should expect it packed in 2 boxes. The first one contains the base layer while the second one contains the comfort layer. It's quite easy to assemble it and the video below will show you how to do it. Your mattress will be ready to use within 1-2 hours.
They offer free delivery for all Metro postcodes which is quite fast. However, if you live in Sydney, Melbourne, Brisbane, Perth and Adelaide you can expect a 4-hour delivery! This is amazing and it's definitely the fastest service in Australia. I live in Sydney and in my case, it was 8 hours which is still very impressive. The process was straightforward and the courier was prompt and polite. Overall, they offer a fantastic service here that is hard to find elsewhere.
Does it come with a trial period?
When you buy a Koala mattress, you will get a 120-night trial period that gives you 4 months to try this mattress before you decide whether you want to keep it or not. If for any reason, you are not happy with it, you can return it and they will give you your money back. I remind you that you don't need to keep the original packaging to be able to return your mattress. Besides the trial period, the mattress also comes with a 10-year warranty which is the standard these days. To find out more about it, you can visit the warranty page on their site. Overall, this is a great package and it's definitely one of the best you will find in Australia.
How much will it cost me?
The Koala Calm As mattress starts at $999 for a single size and goes up to $1,999 for the bigger king size. However, you will probably pay less than that as the people at Koala run frequent promotions. The table below has pricing information for all available sizes.
| | | |
| --- | --- | --- |
| SIZE | DIMENSIONS | PRICE |
| Single | 92 x 188 x 29cm | $999 |
| King Single | 107 x 203 x 29cm | $1,199 |
| Double | 138 x 188 x 29cm | $1,499 |
| Queen | 153 x 203 x 29cm | $1,699 |
| King | 183 x 203 x 29cm | $1,999 |
Is the Koala Calm As mattress a good buy?
It's time now to complete this Koala Calm As mattress review and share my final thoughts with you. I think that this mattress would be great for those looking for:
A foam-only mattress that has adjustable firmness.
A mattress that is designed for all sleeping positions.
A high-quality mattress that comes with great service and a 120-night trial period.
If you look for all these, you should have this mattress high on your list. It's a great all-rounder from Koala that is fairly priced and comes from a name you can trust. This is definitely an upgrade from their original mattress and I highly recommend it.
FREE DELIVERY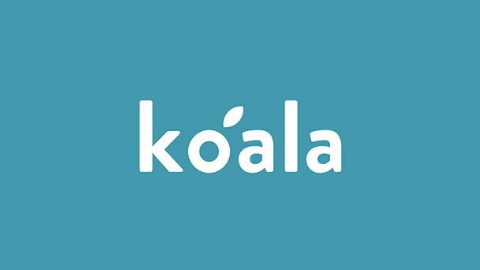 Koala Mattress
Free delivery for all mattresses at Koala
Free delivery for all mattresses at Koala
Show Less
Koala Calm As Mattress Review
PROS
Adjustable firmness
Very supportive
Good edge support
120-night trial period
CONS
Cover is not machine washable