Today I am going to talk about another bed in a box which caught my attention a few months ago. In this Brosa mattress review, I am exploring their 'Super Supportive' version which is an interesting one. Unlike other makers, all Brosa mattresses are manufactured here in Australia.
Another interesting thing about them is the use of Greywing technology which is a mattress brand that no longer operates. Brosa cleverly took their know-how to create 3 different mattress variations that are designed to cover the needs of their customers. All mattresses come packed in a box and delivered directly to your door. I got mine about a month ago so it's a good time to write this review.
FREE DELIVERY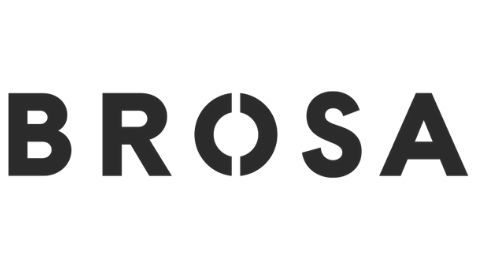 Brosa Mattress
Free delivery with all mattresses at Brosa
Free delivery with all mattresses at Brosa
Show Less
What is a Brosa Super Supportive made of?
The Brosa mattress has a 3-layer construction. These are:
A Tranquil Microclimate layer that provides your body with the needed pressure relief. It also helps the mattress stay cool during sleep.
A Cooling Honeycomb layer which is there to allow airflow. It also helps with even weight distribution and pressure relief.
A high-density foam layer which provides your body with the needed support. It's also the base of this mattress.
In the picture below, you can see how every layer is positioned.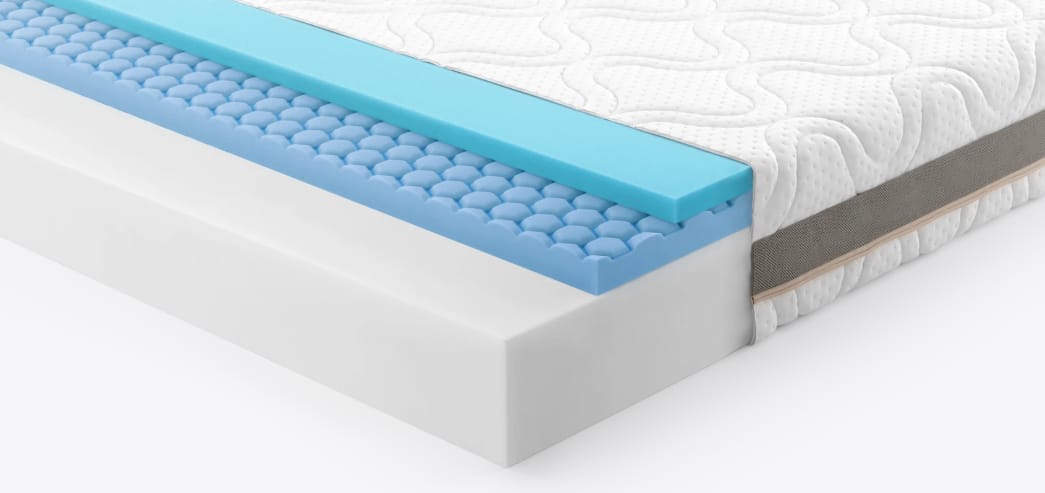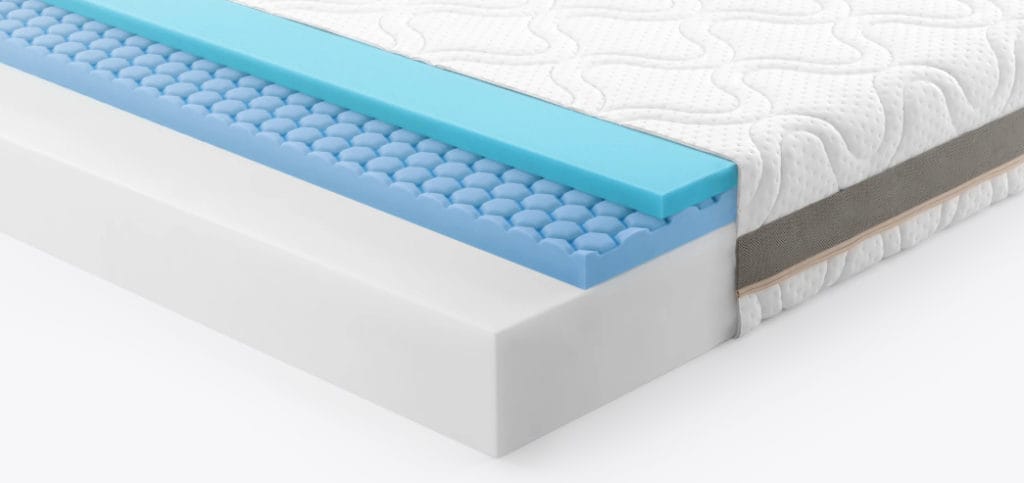 What is the cover made of?
The cover of the Brosa mattress has a thick quilted surface. It feels quite soft and I think it's a very beautiful one. One of the design priorities of this mattress was to stay cool during sleep. That is why they placed a mesh air gusset around the edges which allows airflow. This is quite clever and I love when makers put some thinking behind the design. Moreover, handles were added in the corners that will help with moving and rotating this mattress.
The cover features a very beautiful design which is contemporary and is in accordance with the Brosa brand. I think it's classy and I personally loved it. Overall, I think it's a good cover that will keep your mattress cool during sleep.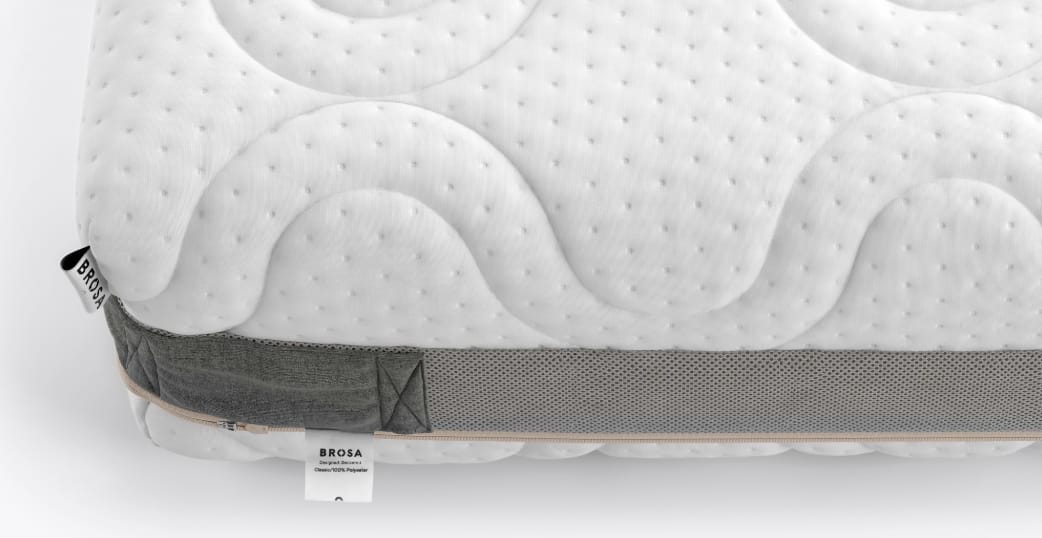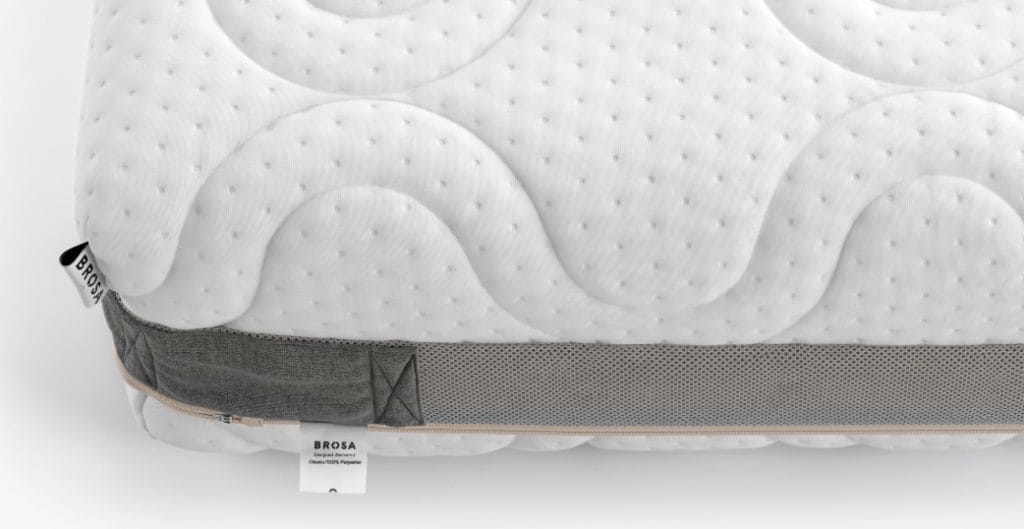 How does the Super Supportive mattress feel?
This version was designed to provide your body with plenty of support. For this reason, they decided to go with a feel that is relatively firm. If I use my virtual scale here, I would say it's a 7 with 10 being really firm. I would like now to talk about the different sleeping positions and how this mattress performed.

Starting from the back position, I felt that the upper layers 'hugged' my shoulders. However, I didn't feel stuck in this position. Support was really good and my spine was well aligned. The pressure relief was adequate and overall it was quite comfortable in this position.
Turning to the side position, the mattress reacted quickly and adjusted to my body weight. Sinkage increased but not enough so my spine was not aligned properly. This is quite common with foam-only mattresses, especially those who are kind of firm. Support was good but I think side sleepers can find a better option.
Finally, moving to the stomach position, I felt that the Brosa mattress did a fantastic job. The firm feel is ideal for this position and my hips and shoulders were very well supported. It was very comfortable and pressure relief was adequate. Overall, I think the Brosa mattress is great for back and stomach sleepers. If you are a side sleeper then you should look elsewhere.
If you share your bed with a partner, then this can be a good option. The motion transfer is minimal so you won't have the unpleasant partner disturbance. Finally, the foam-only construction means that the edge support is average but it's not bad for a mattress of this kind.
What type of bed should I use with this mattress?
You can use the Brosa mattress with most bed types. The maker suggests you use it with a slatted base, a box spring base or an adjustable one. You can also place it on your floor but you should make sure you air it quite frequently. I personally suggest you use a slatted base which in my opinion is the best option. It provides support and allows airflow which is quite important.
How will it be delivered?
I have mentioned above that the Brosa mattress will come packed in a box. Unfortunately, they don't offer free delivery and the cost depends on your area and the type of delivery you will choose. The cheapest you will pay is $30 which is what I paid for mine. Options include delivery in the room of your choice but also set up. Depending on where you live you will have to pay a different price for these extra services. My experience with them was a good one. Couriers were polite and I received a text with my delivery slot. The process was smooth so no complaints at all here.
Will the Super Supportive come with a trial period?
When you buy this mattress, you will get a 10-year warranty which is quite the norm these days will all boxed mattresses. Make sure you read carefully the T&C's to know what this cover includes. Besides that, you will also get a 30-night trial period which will give you a month to try this mattress and decide later whether you want to keep it or not. If you are not happy with it, you can return it for free and get a full refund. I think that the trial period could be longer as other makers offer up to 100 nights. I hope this is something they address in the near future. Other than that, they do a good job here.
How much does it cost?
The Brosa mattress is available in 3 sizes. That means that you will definitely find the one that suits your needs. It's not the cheapest out there with the Double selling for $1,099 and the bigger King going for $1,499. In the table below, you can find pricing information for all available sizes.
| | | |
| --- | --- | --- |
| SIZE | DIMENSIONS | PRICE |
| Double | 138 x 188 x 20cm | $1,099 |
| Queen | 153 x 203 x 20cm | $1,399 |
| King | 183 x 203 x 20cm | $1,499 |
Is the Brosa Super Supportive mattress good for me?
It's time now to complete this Brosa mattress review. I think that this mattress would be ideal for those looking for:
A relatively firm mattress that is great for back and stomach sleepers.
A mattress that is good for those who sleep with a partner.
A beautifully-designed mattress that is made in Australia.
If you are not a side sleeper and you want a mattress that will provide your body with plenty of support then this might be a good option. Brosa is a popular name in Australia and I think that this mattress although is not perfect, it didn't disappoint.
If you have any questions about this review, please drop me a line here.
FREE DELIVERY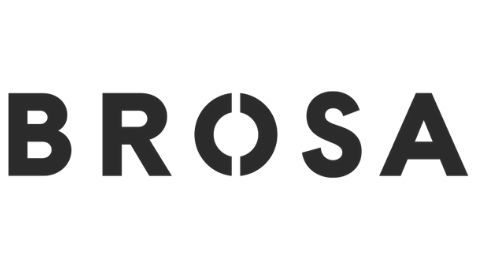 Brosa Mattress
Free delivery with all mattresses at Brosa
Free delivery with all mattresses at Brosa
Show Less
Brosa Super Supportive Mattress Review
PROS
Excellent support
Beautiful cover
Good for couples
CONS
Not great for side sleepers
Trial period could be longer