THIS MATTRESS IS NO LONGER AVAILABLE. IF YOU LOOK FOR A NEW MATTRESS YOU CAN VISIT THIS PAGE HERE. Getting...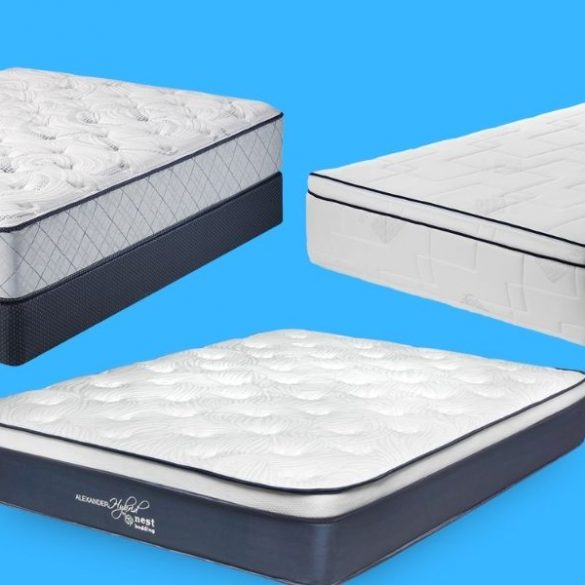 Finding the right mattress is a very difficult task these days. There are so many options out there that it's...
Brosa is one of the finest furniture retailers in Australia and a well-known brand. After acquiring the Greywing technology, they...
If you look for a value for money option, you should definitely read my Deep Dream Green Tea mattress review....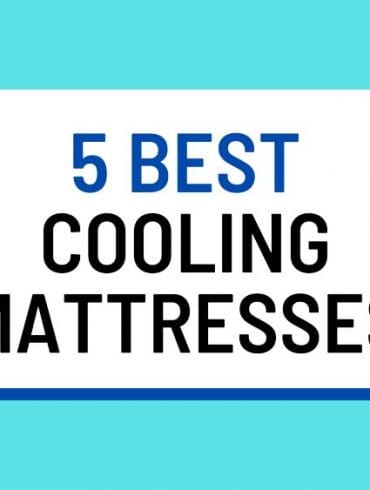 During the summer, getting a good night's sleep can be a really difficult task. The heat and humidity can make...
In this Atlantis mattress review, I will talk about this premium option that is designed and built here in Australia....
Brosa is a very popular brand in Australia and a couple of months ago I reviewed one of their mattresses....
Today I am going to talk about another bed in a box which caught my attention a few months ago....
If you are after a budget option then you should definitely read this Deep Dream Premium mattress review. This relatively...